Welcome To Crafty Purple Frog
***IMPORTANT INFORMATION FOR NON UK BUYERS****
If you are buying from outside of the UK you may now be charged additional fees/customs charges when the order arrives with you. Sadly I can not advise what these charges will be and I can not cover those fees for you.


Welcome to Crafty Purple Frog
Thank you for visiting the Crafty Purple Frog shop. The shop was born out of my love of creating and I am so happy that I can now share it with you. If you have any questions about anything I stock or about crafting please feel free to ask me :)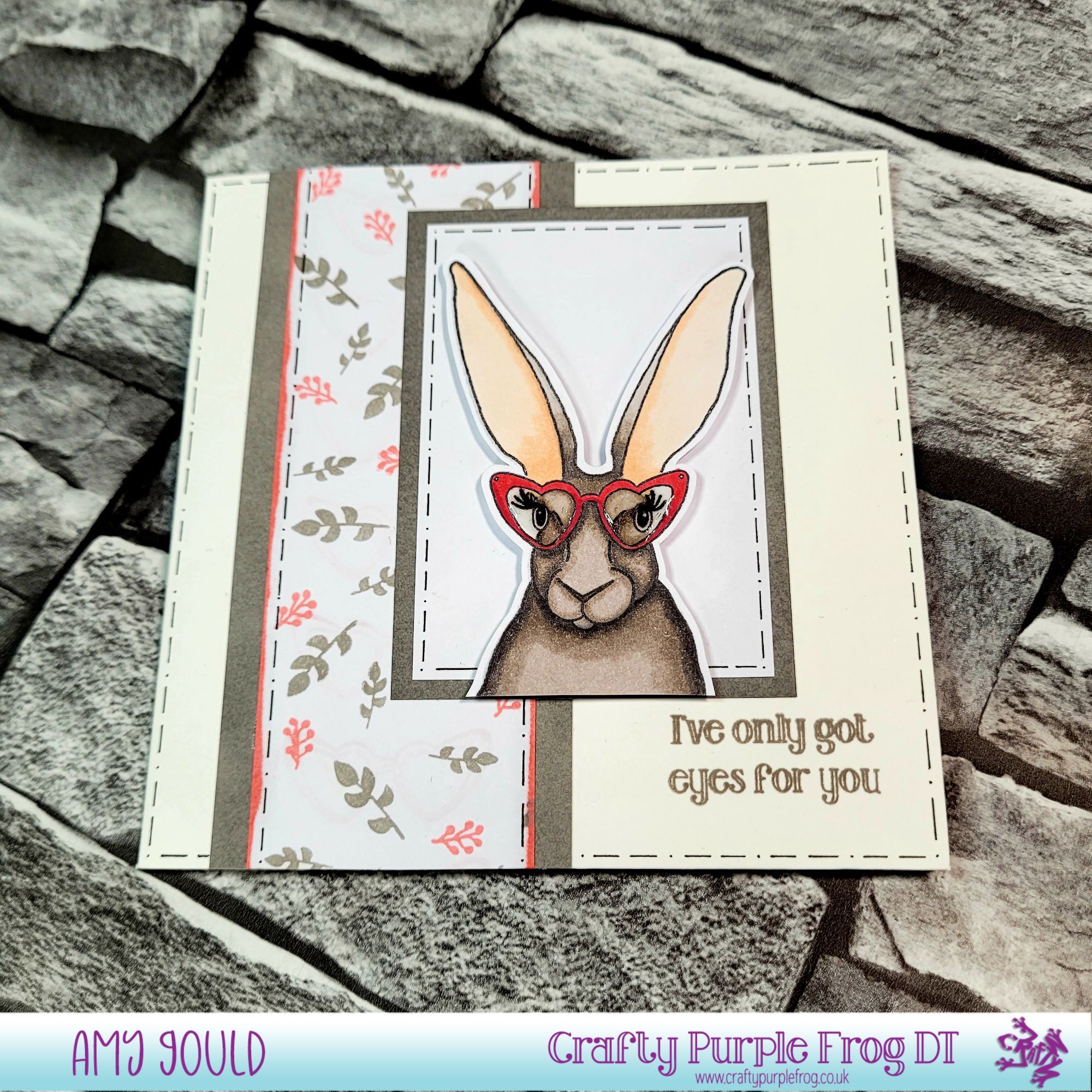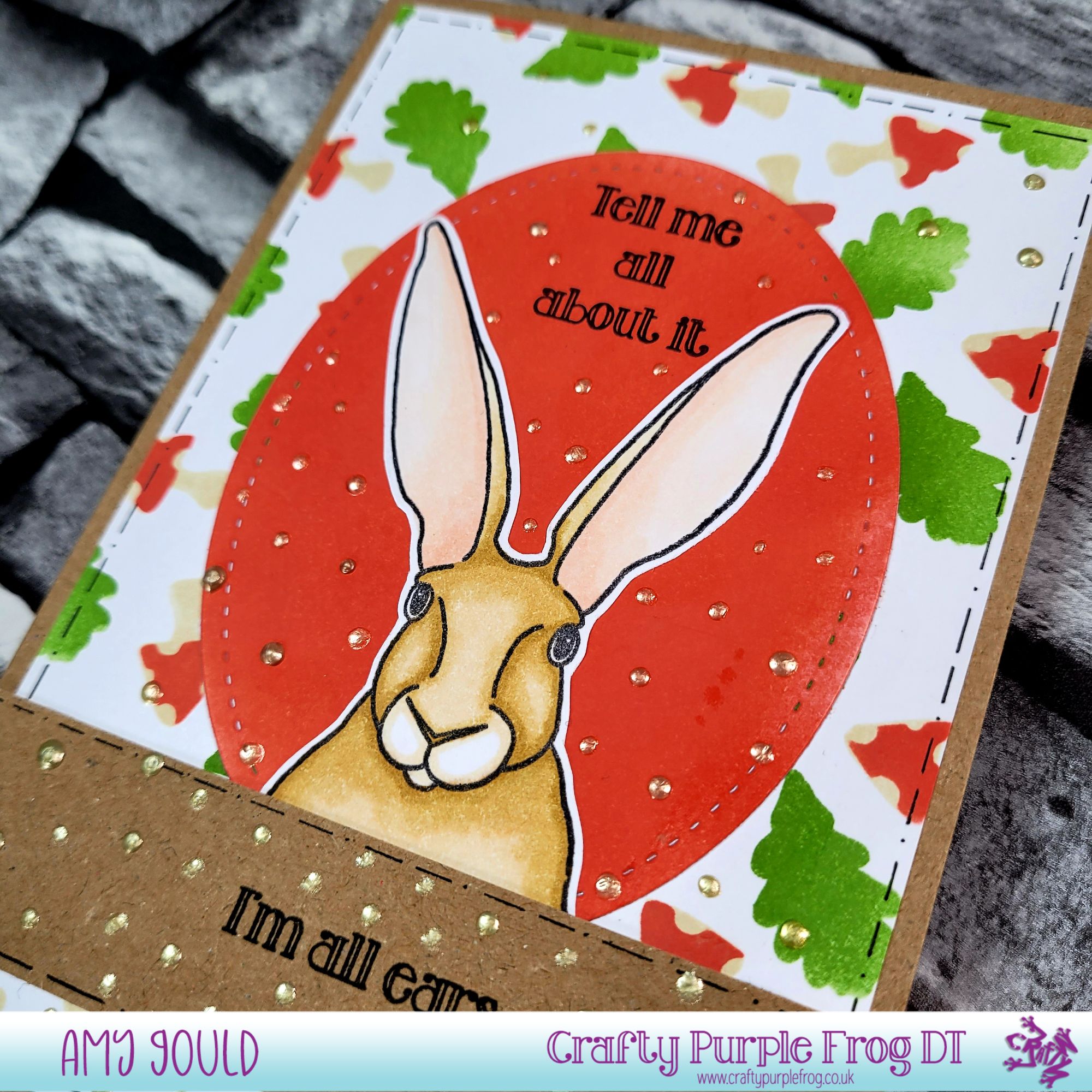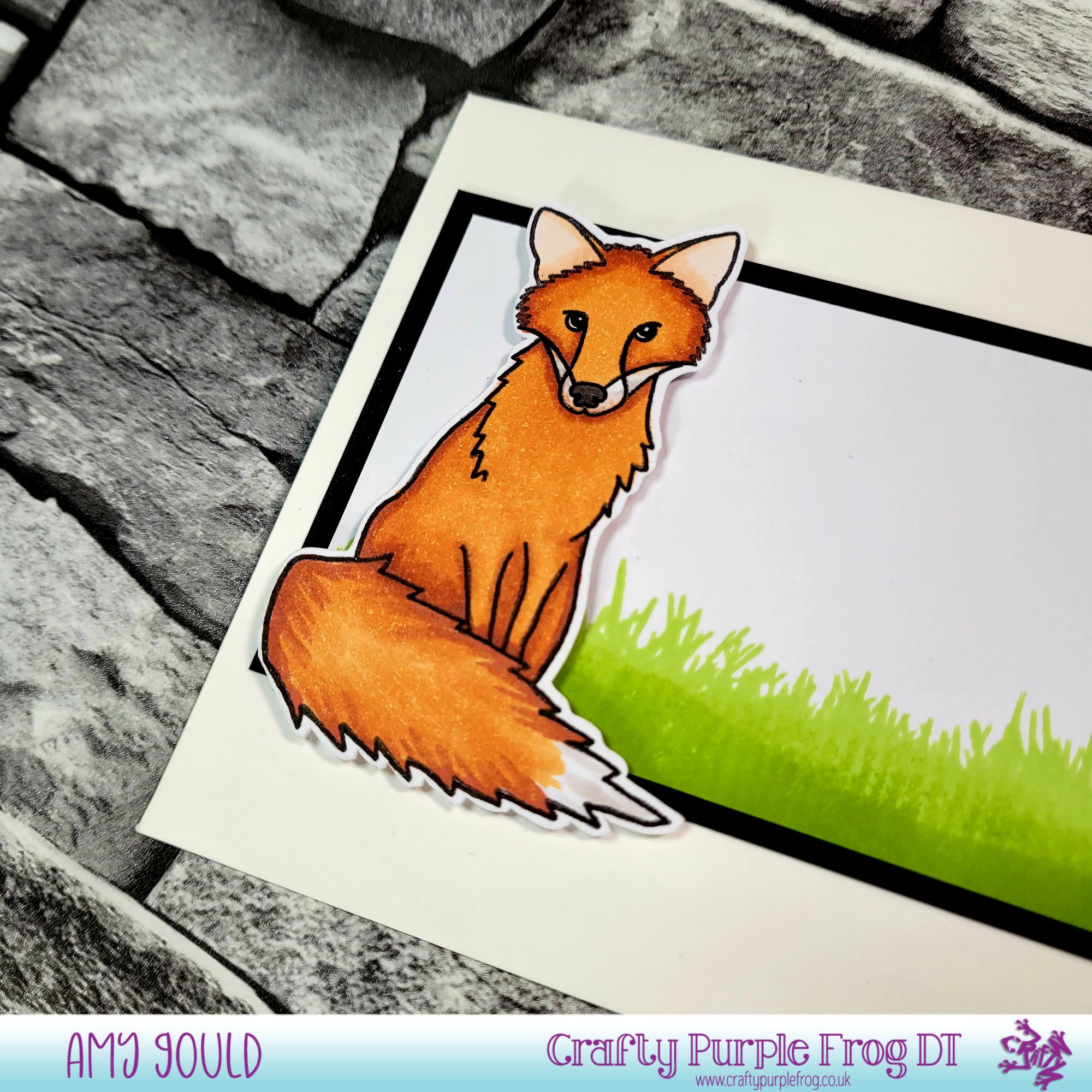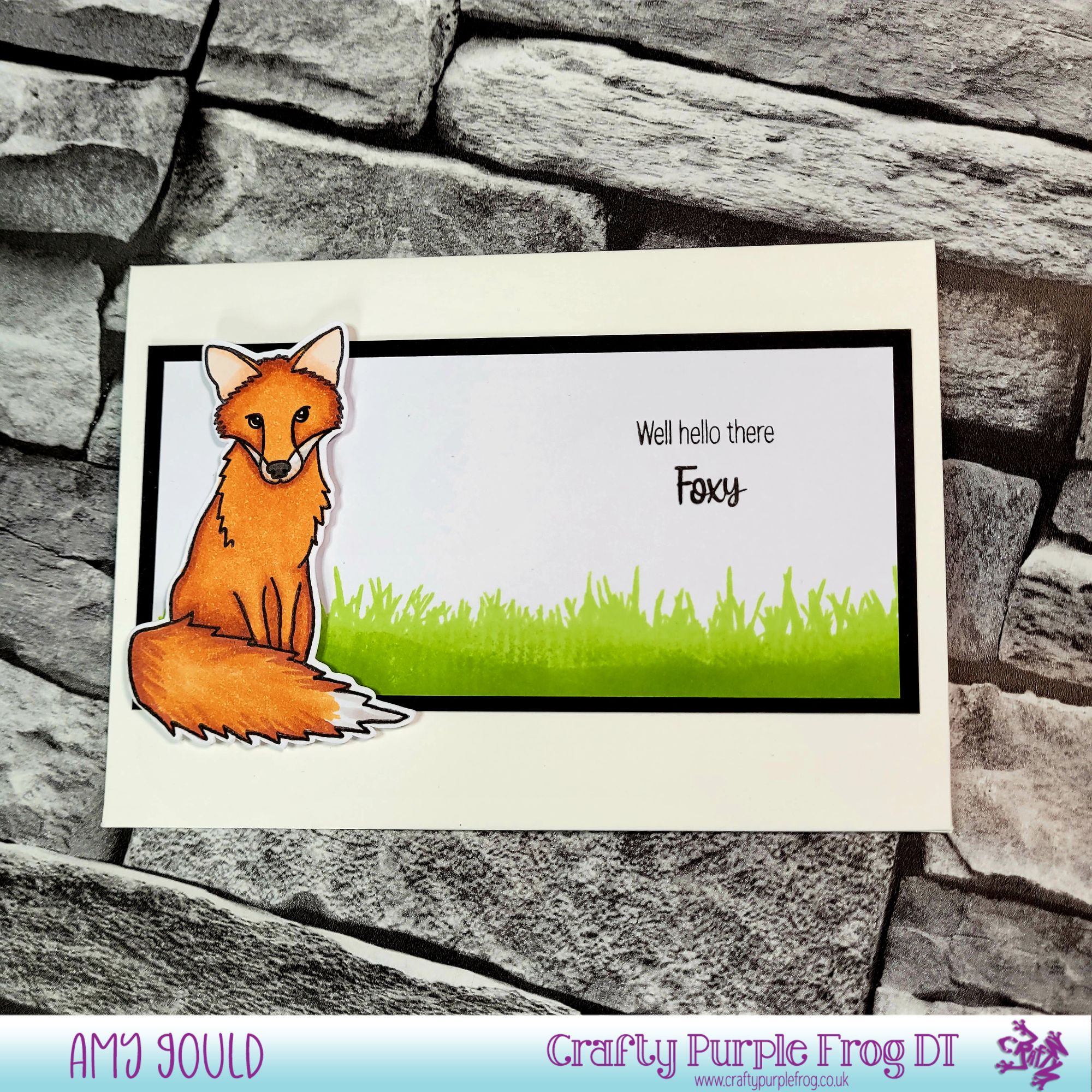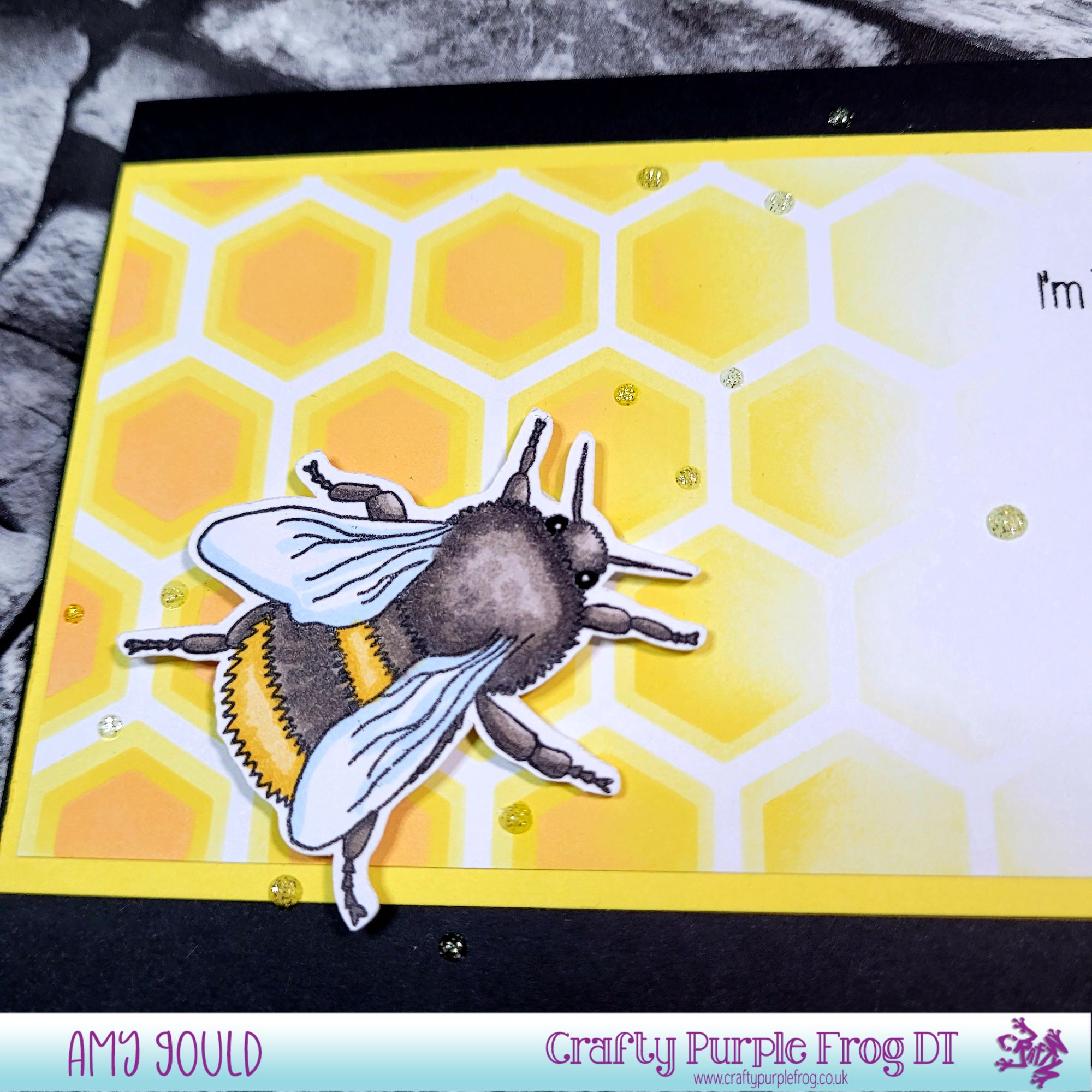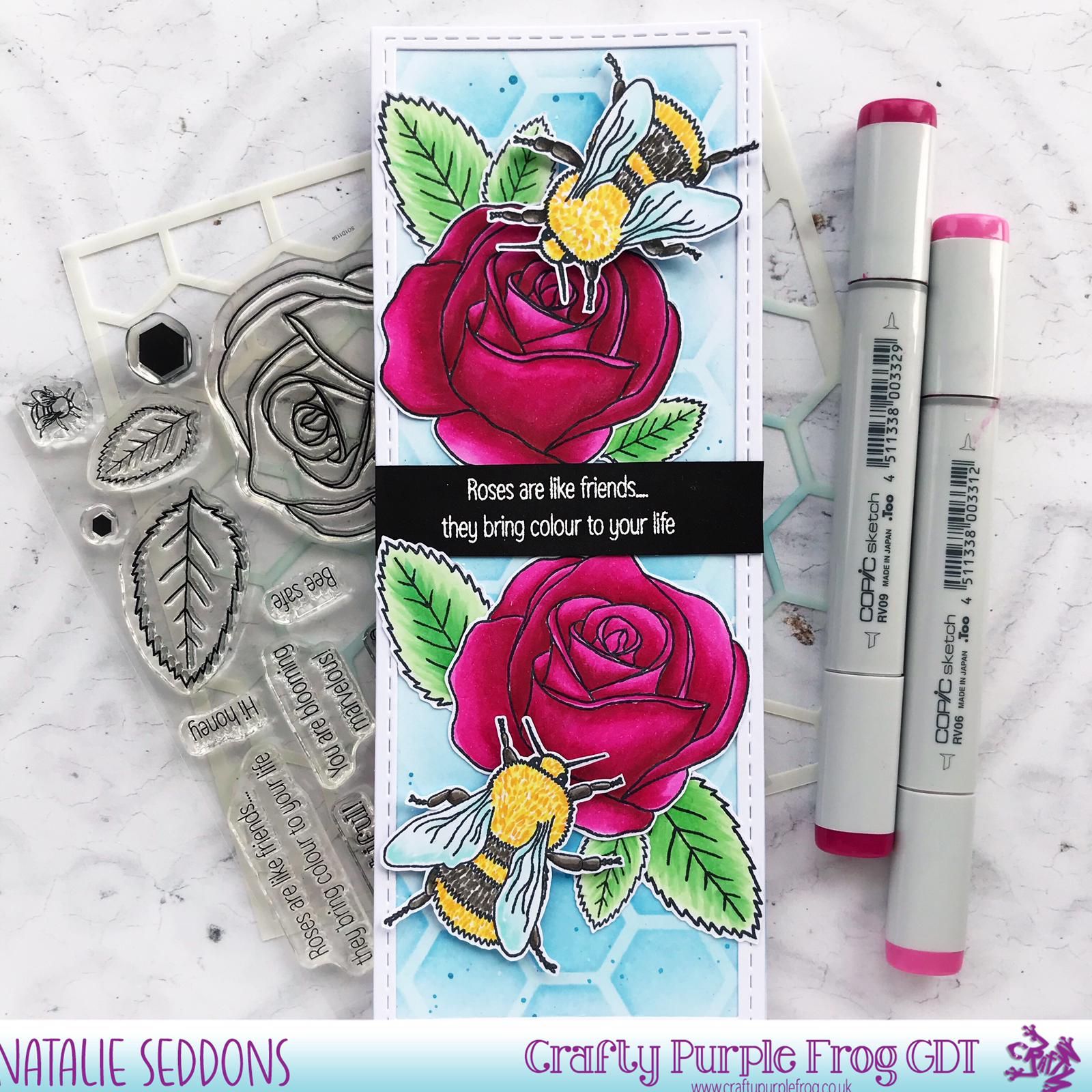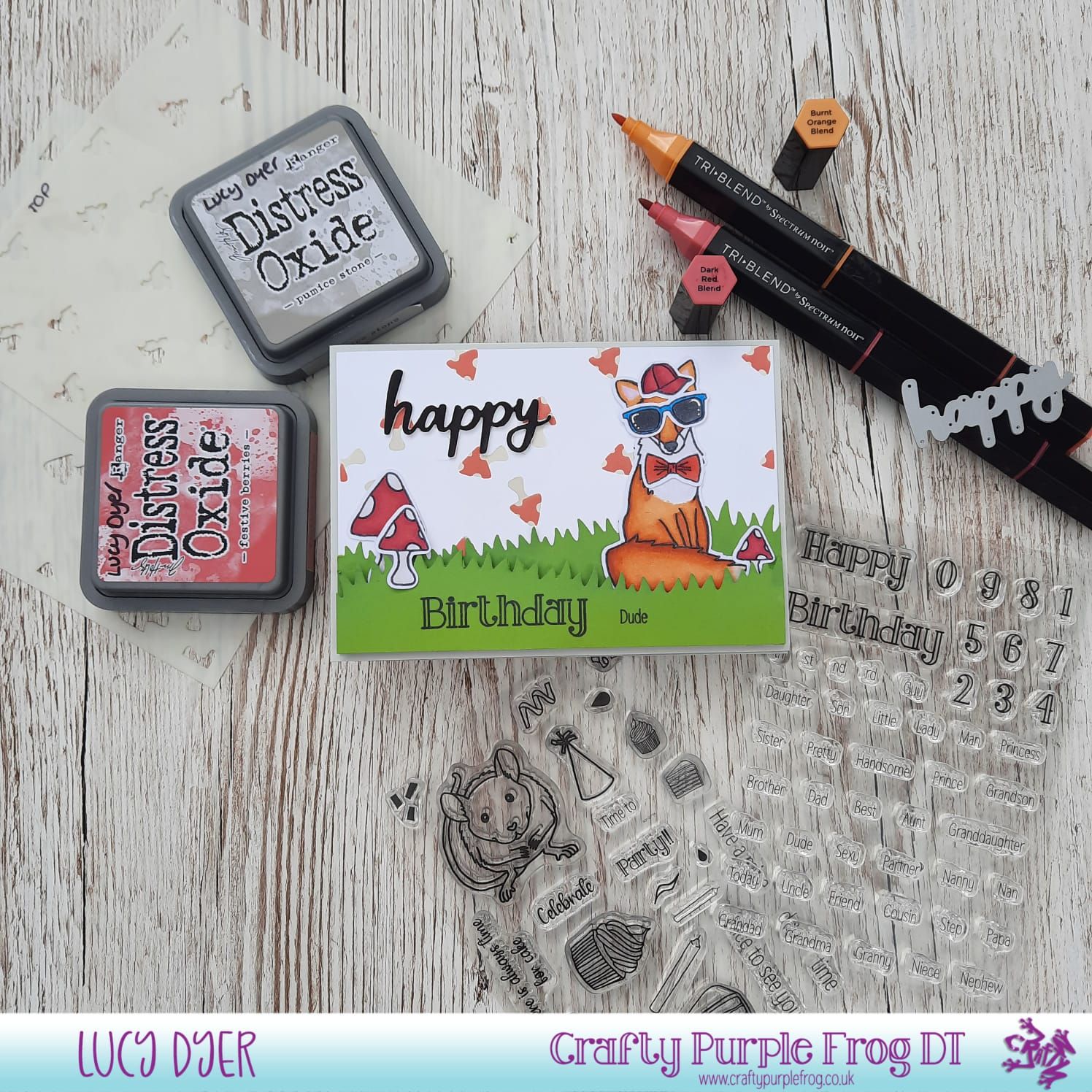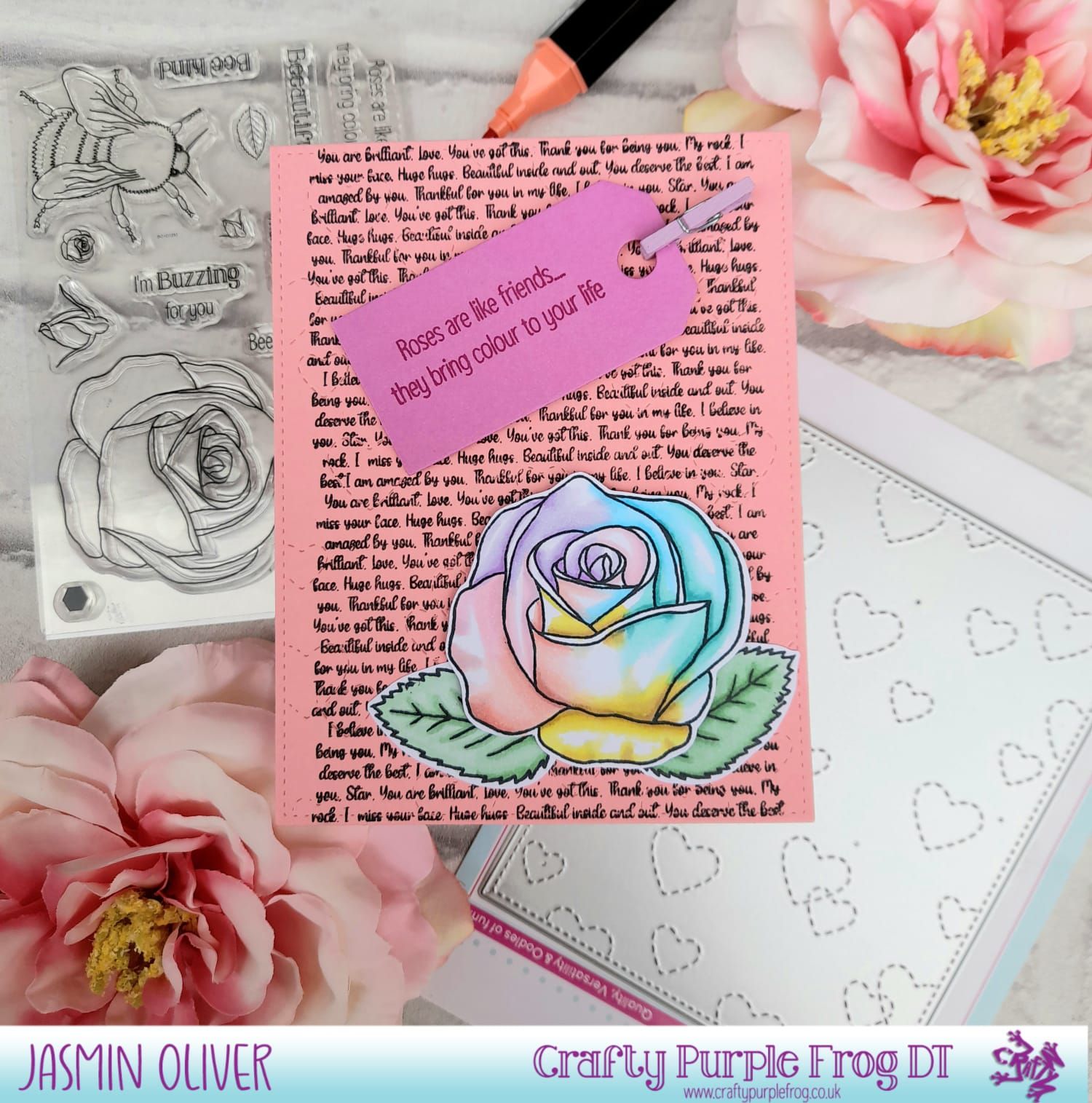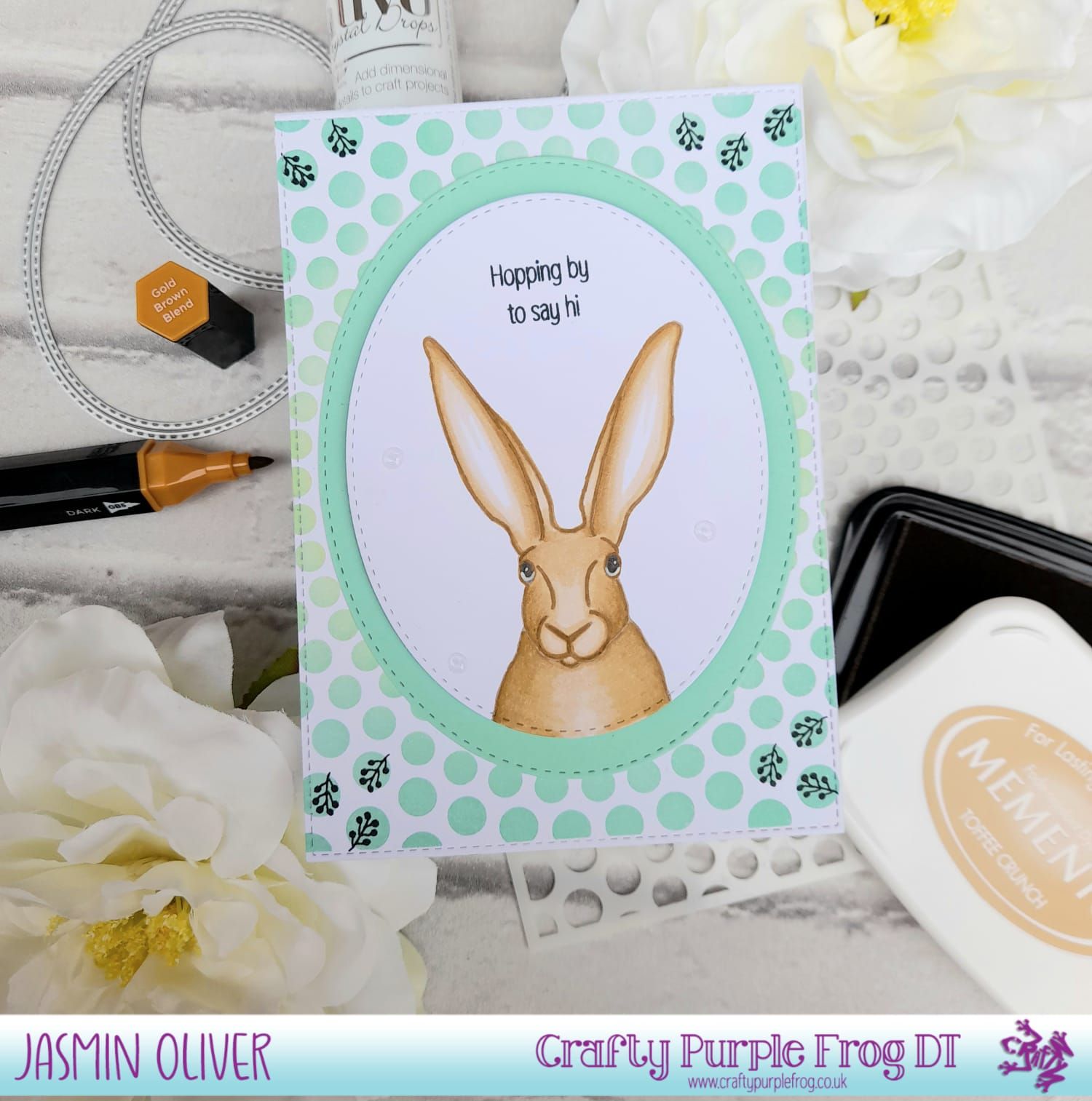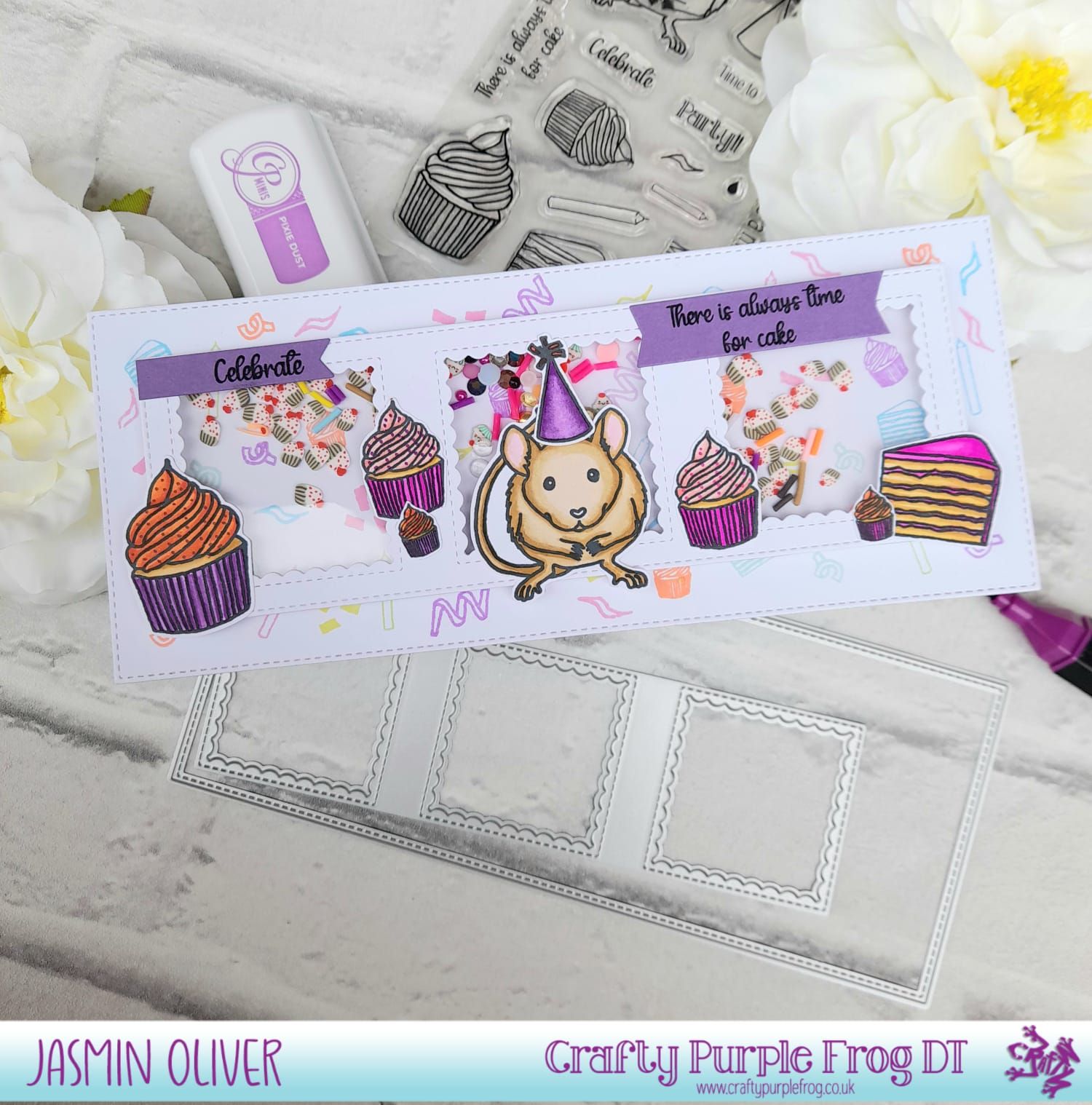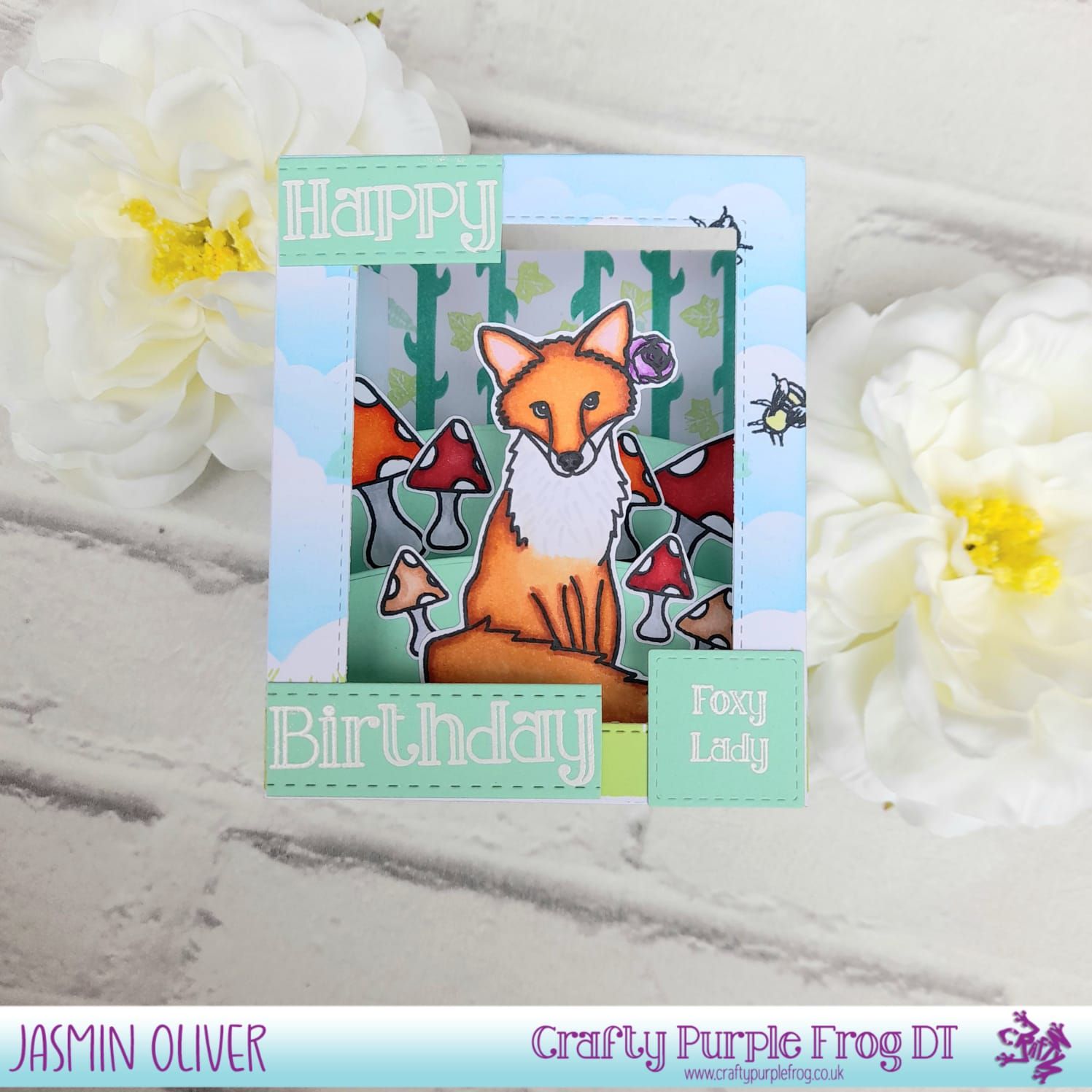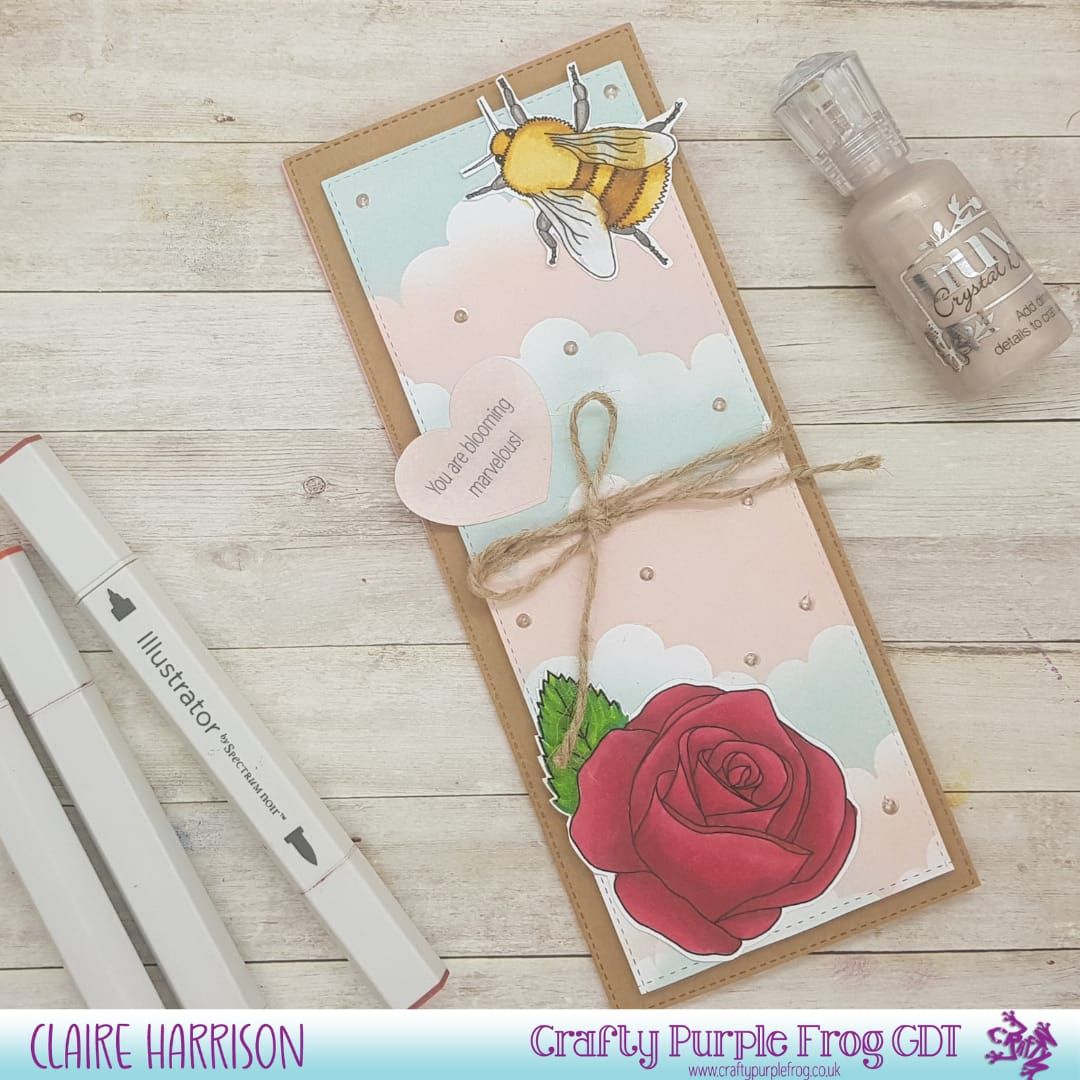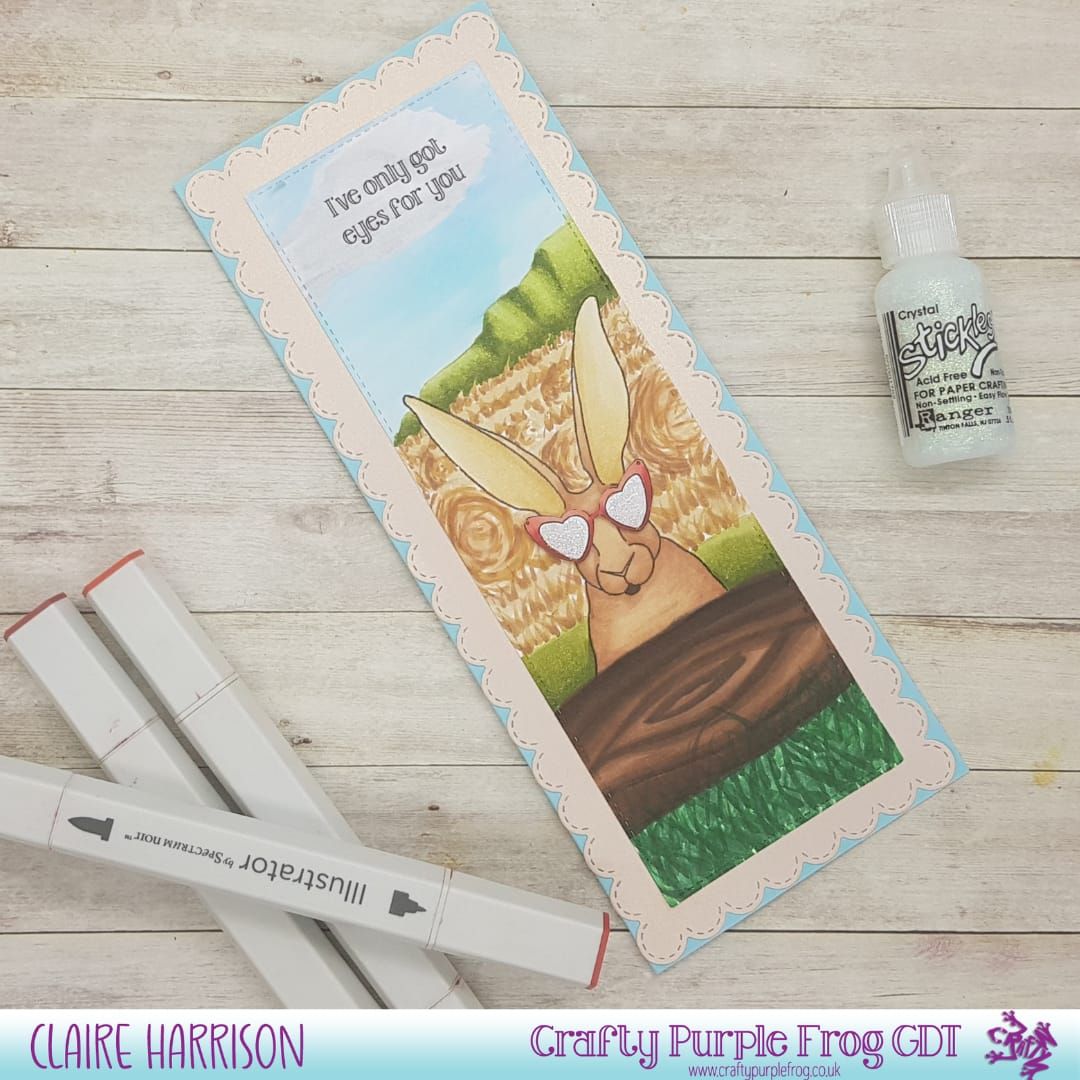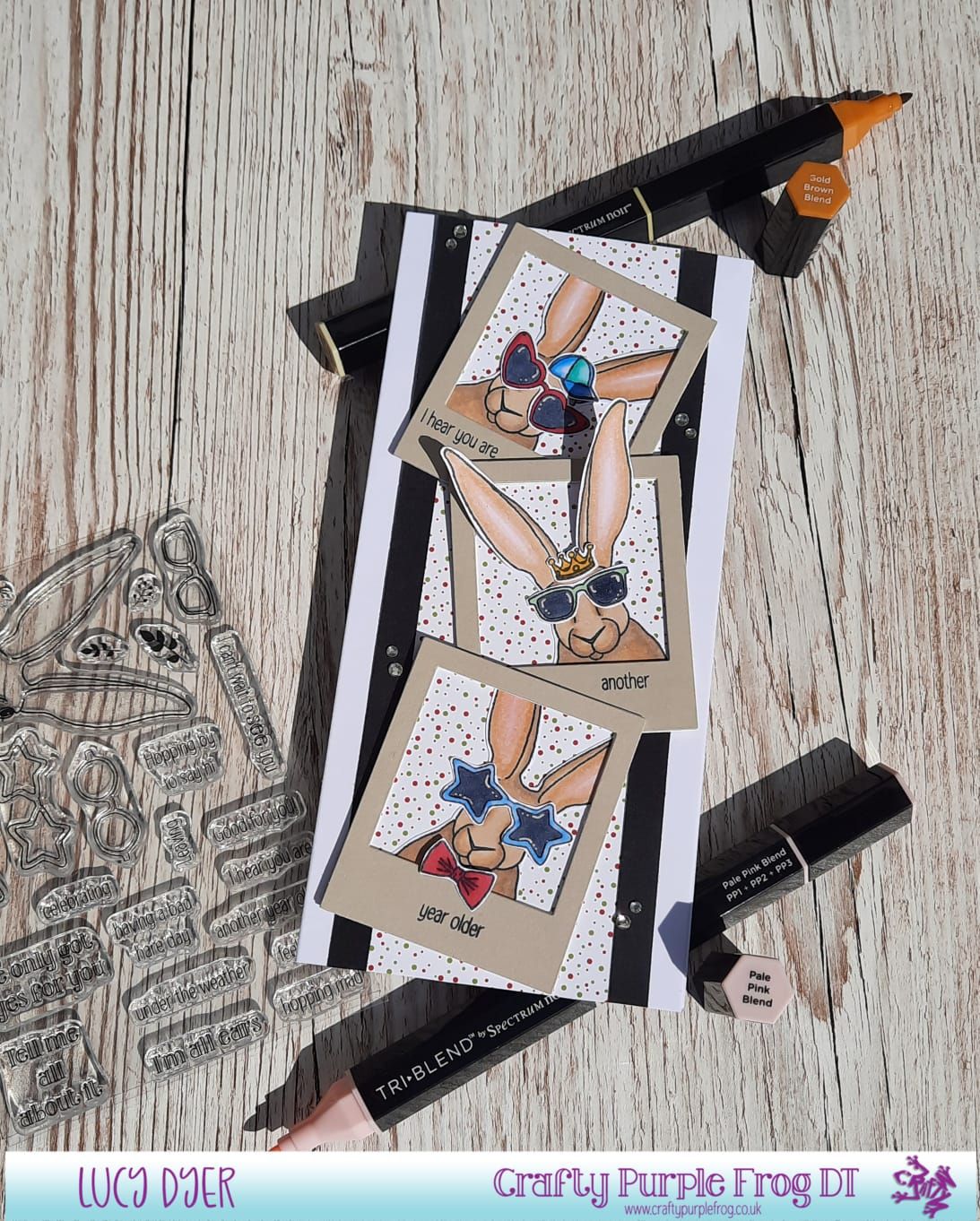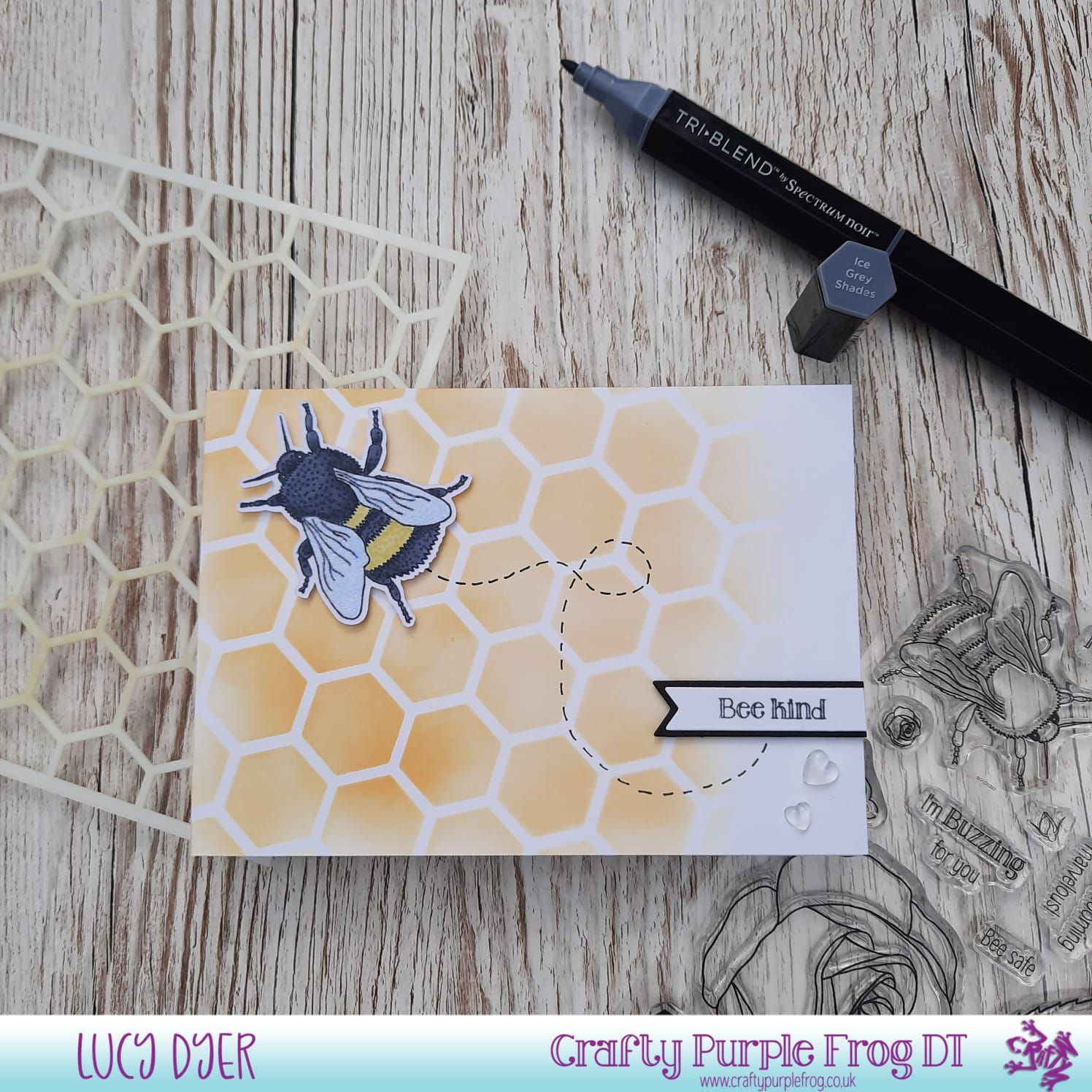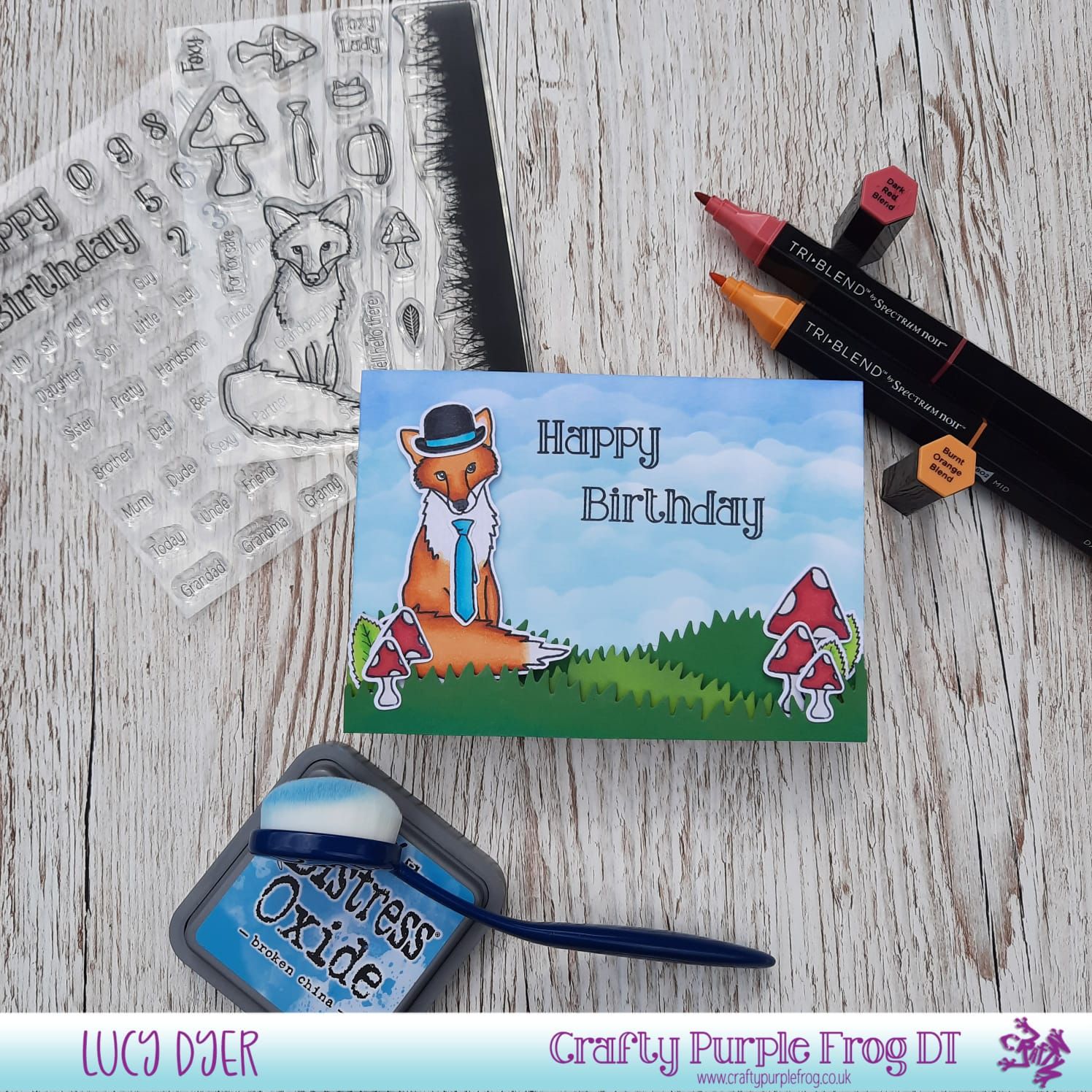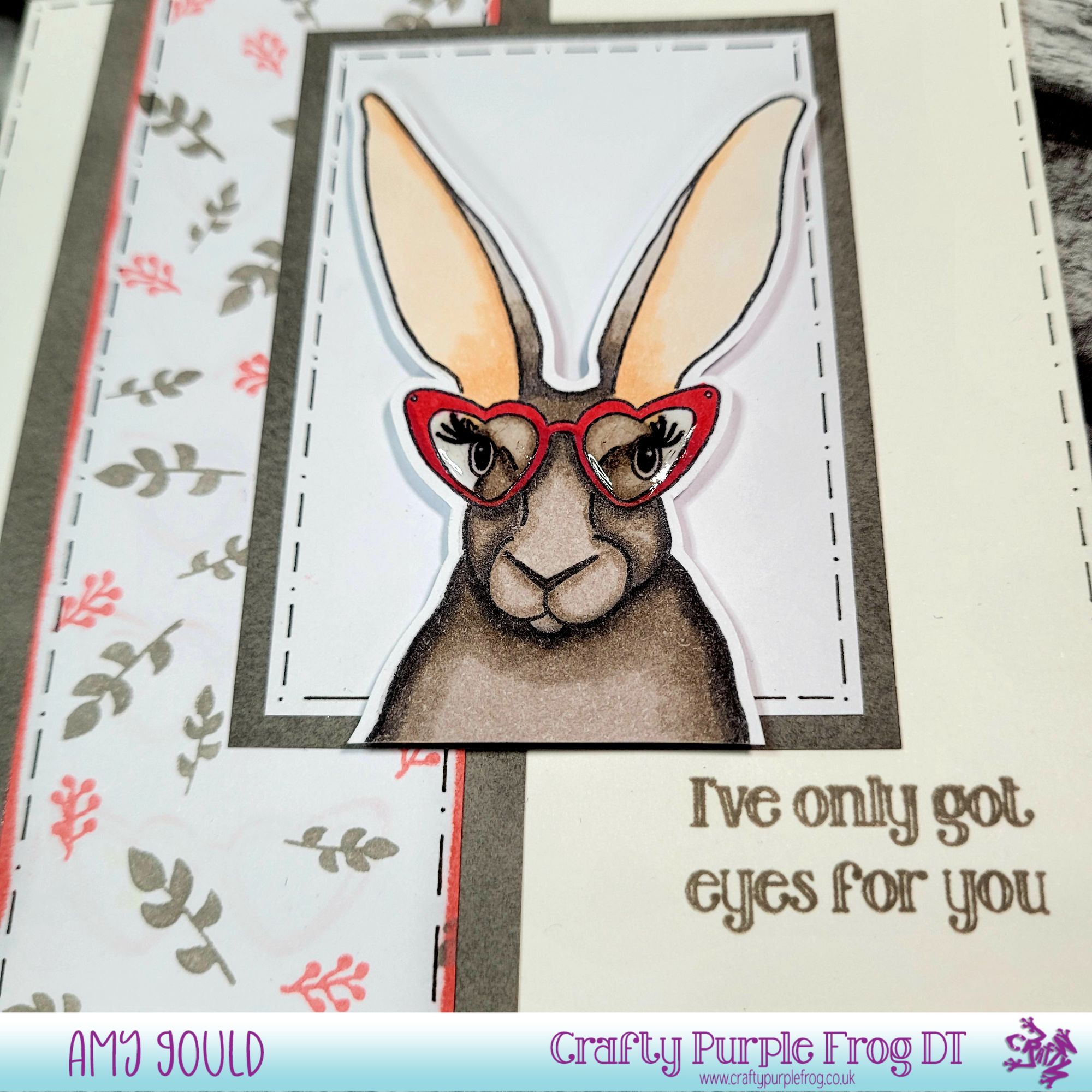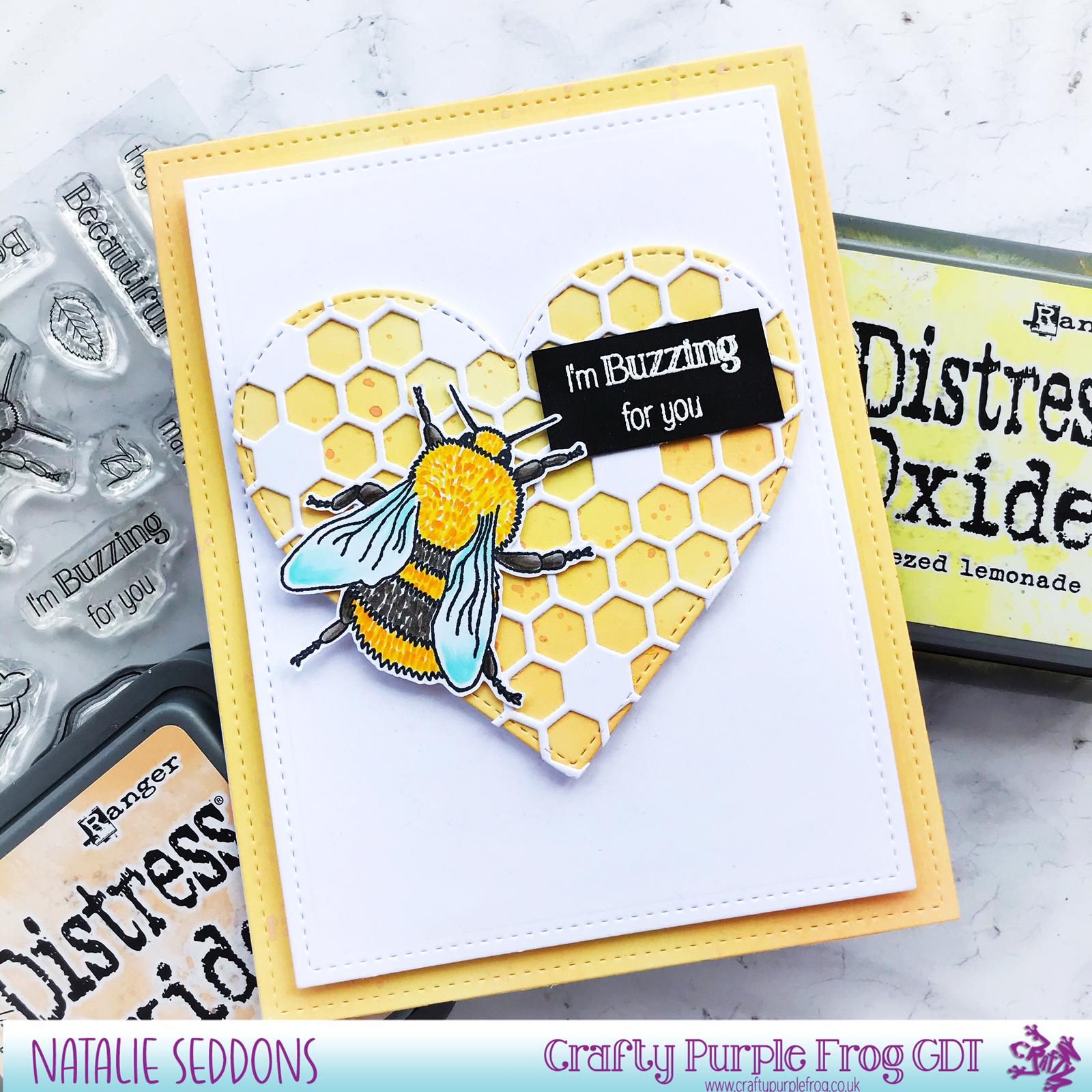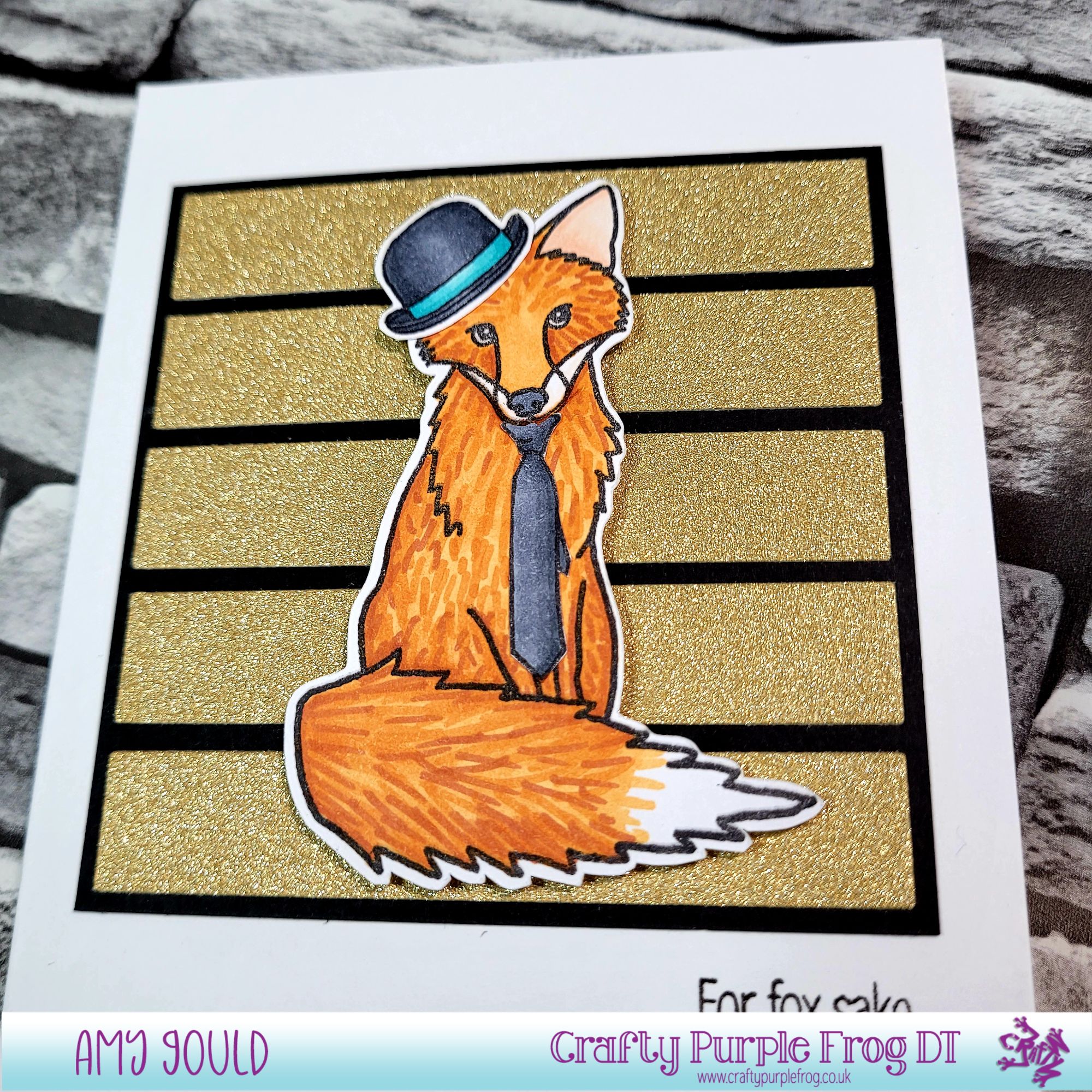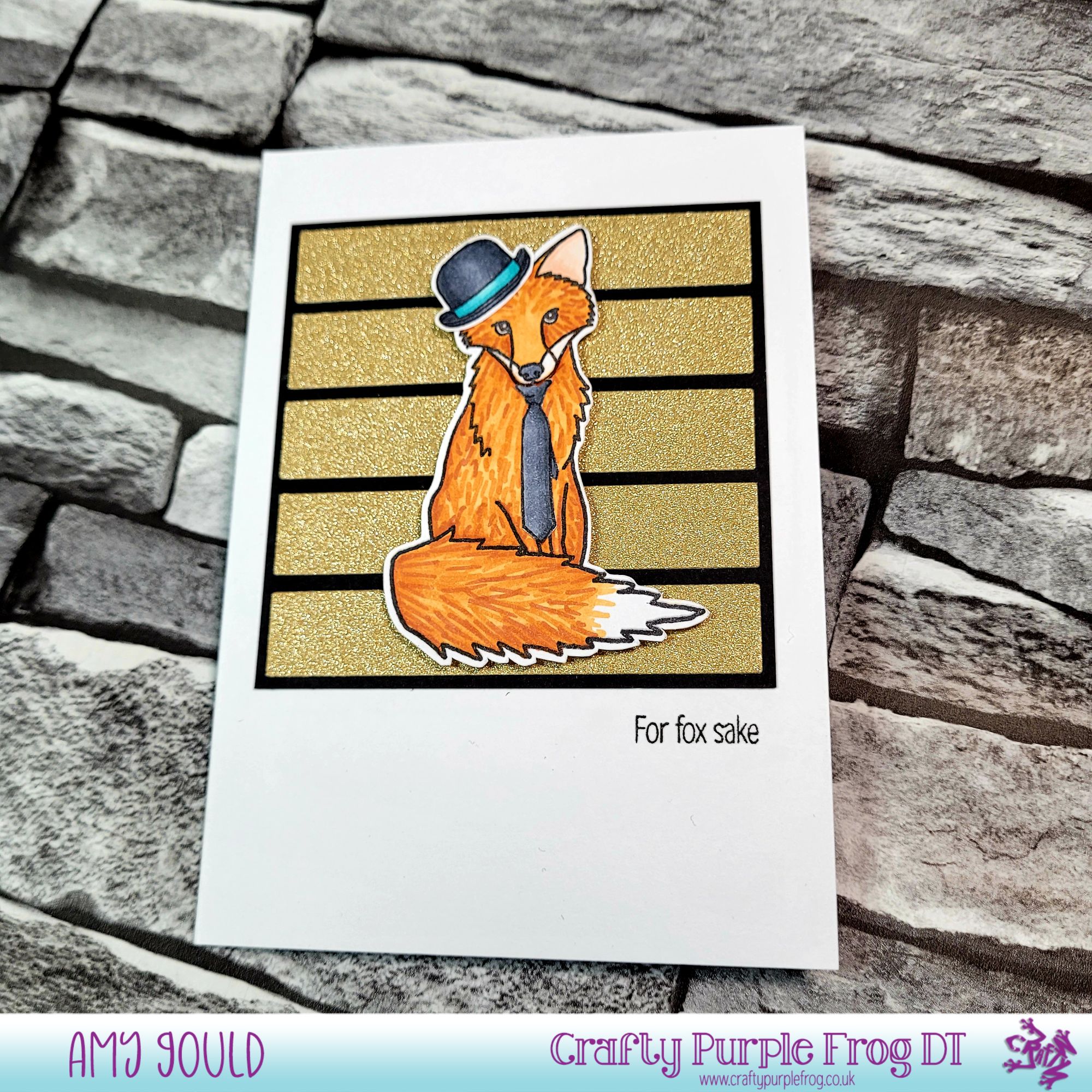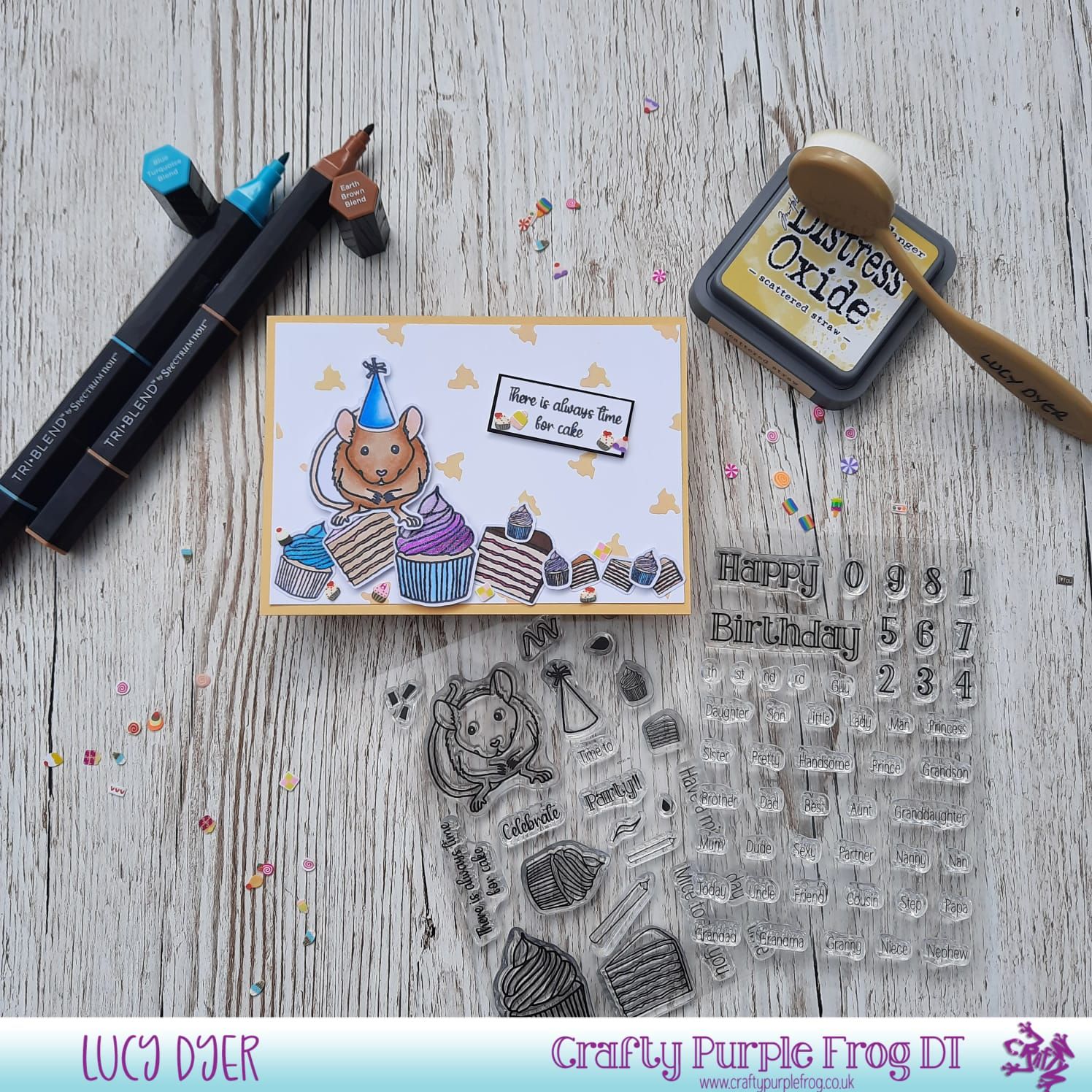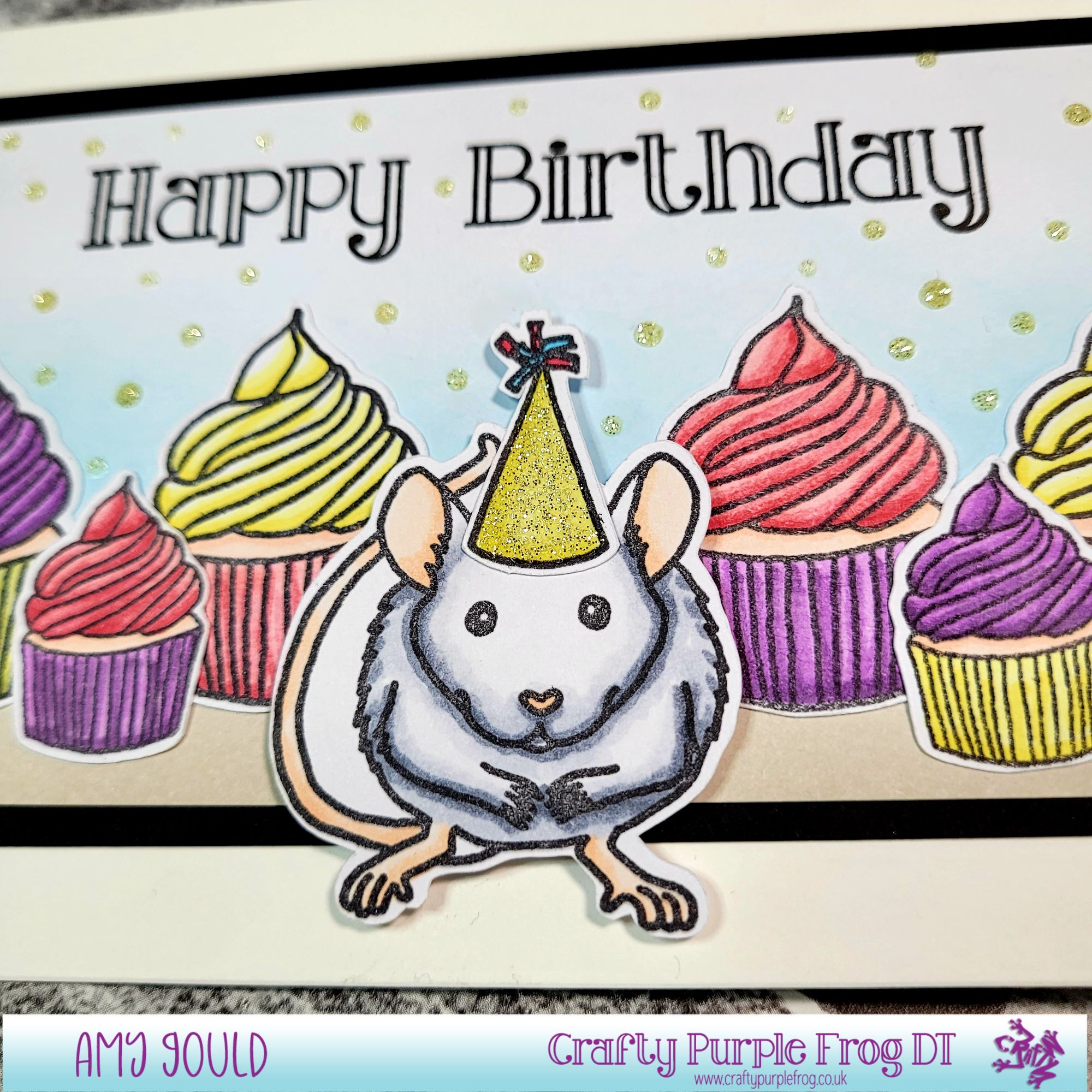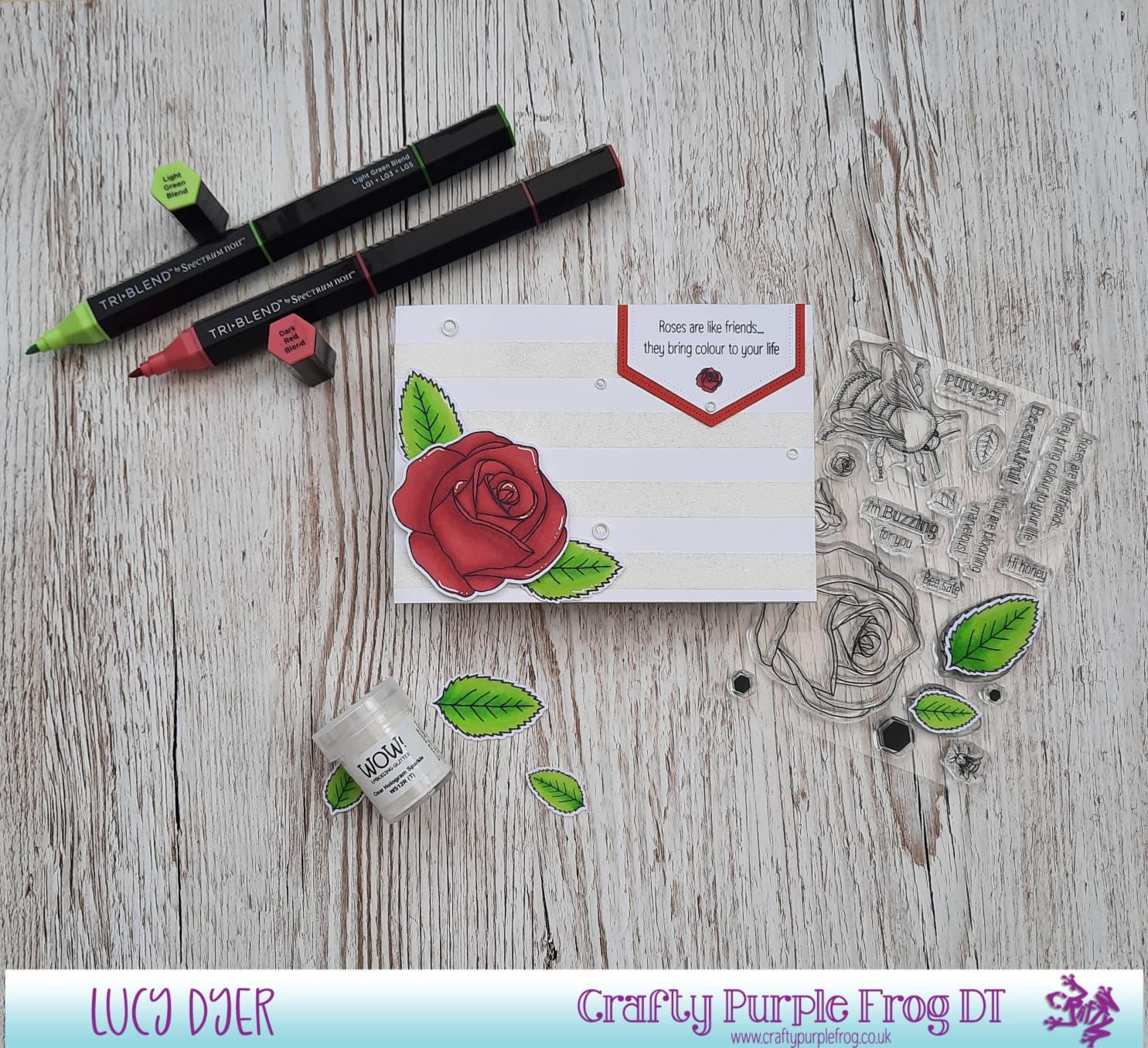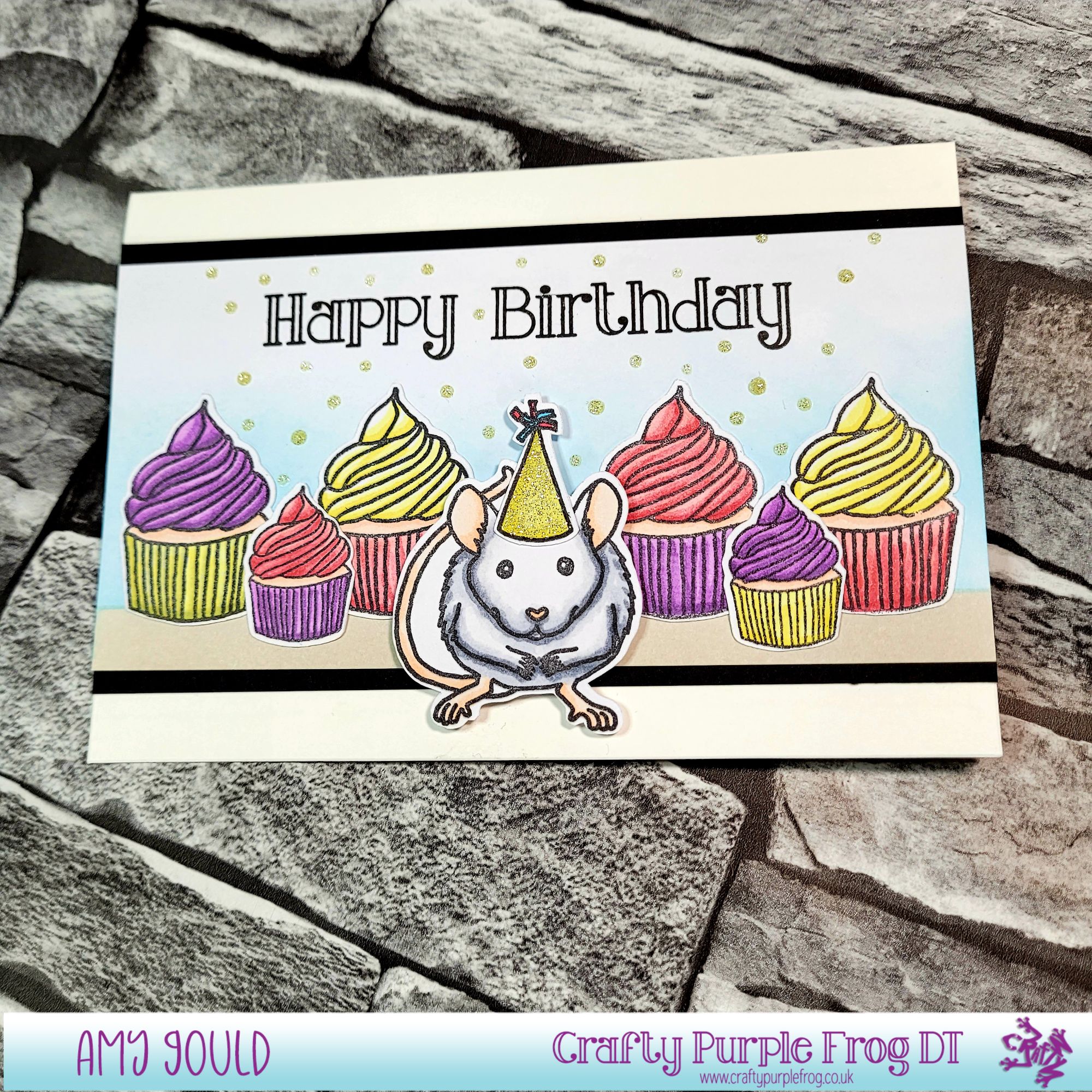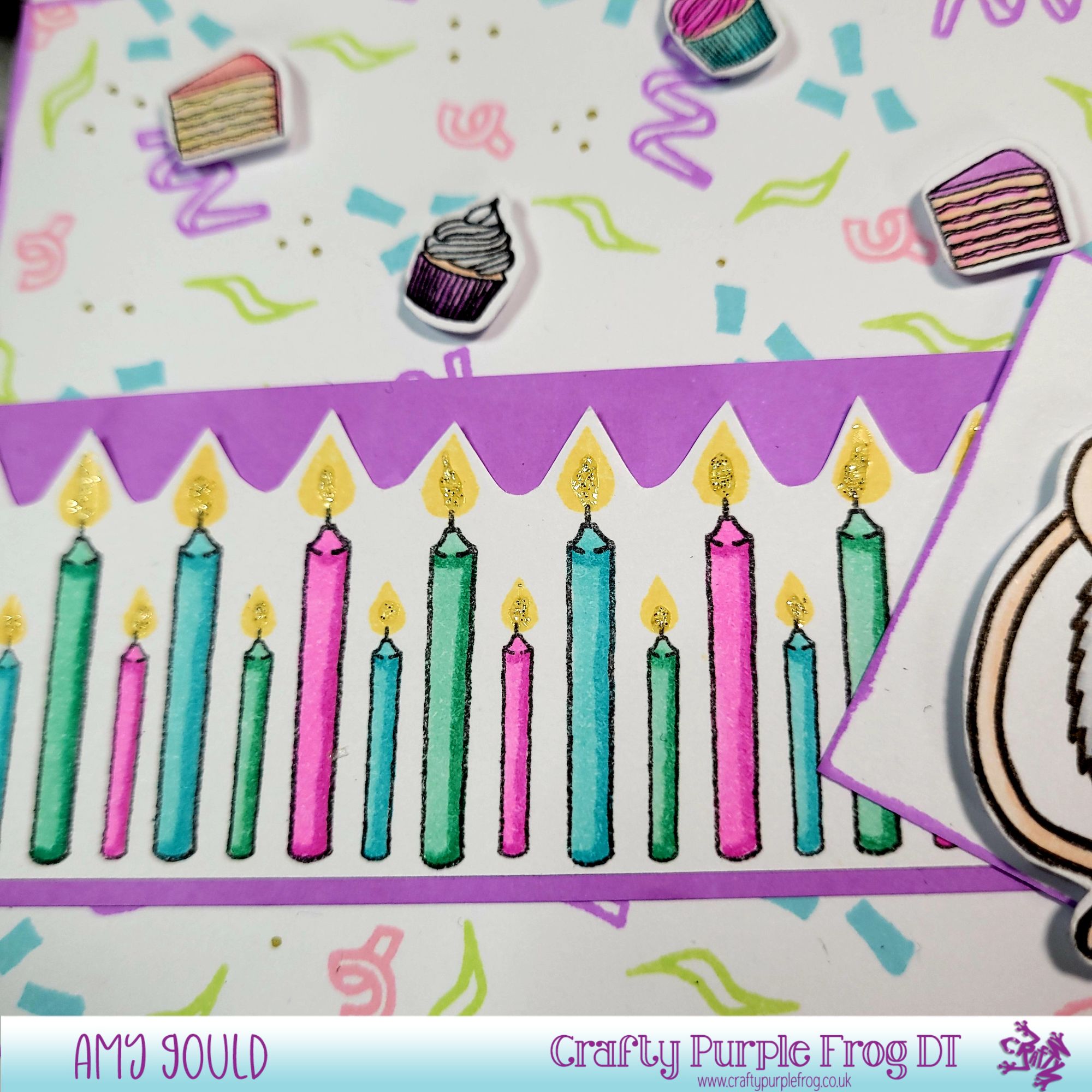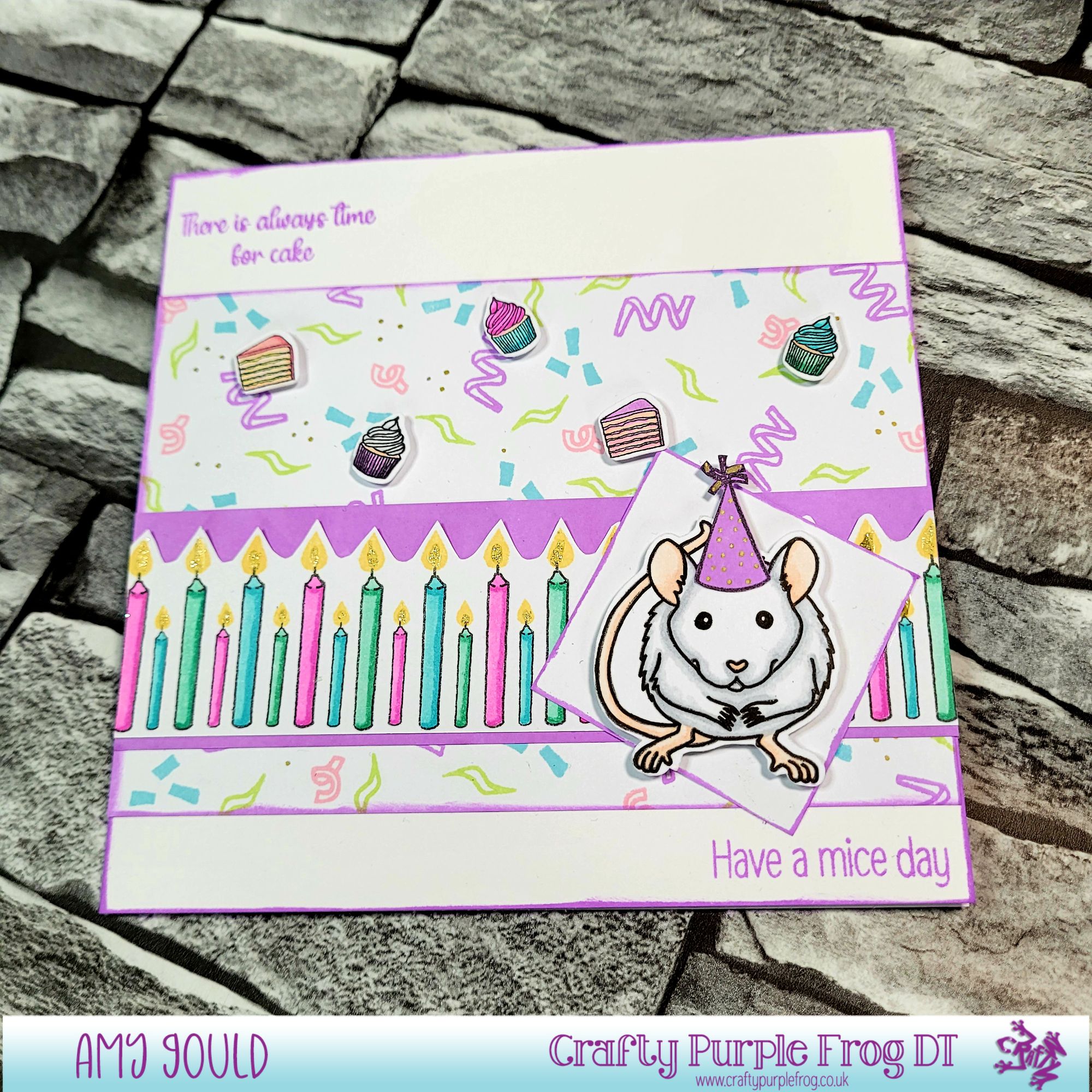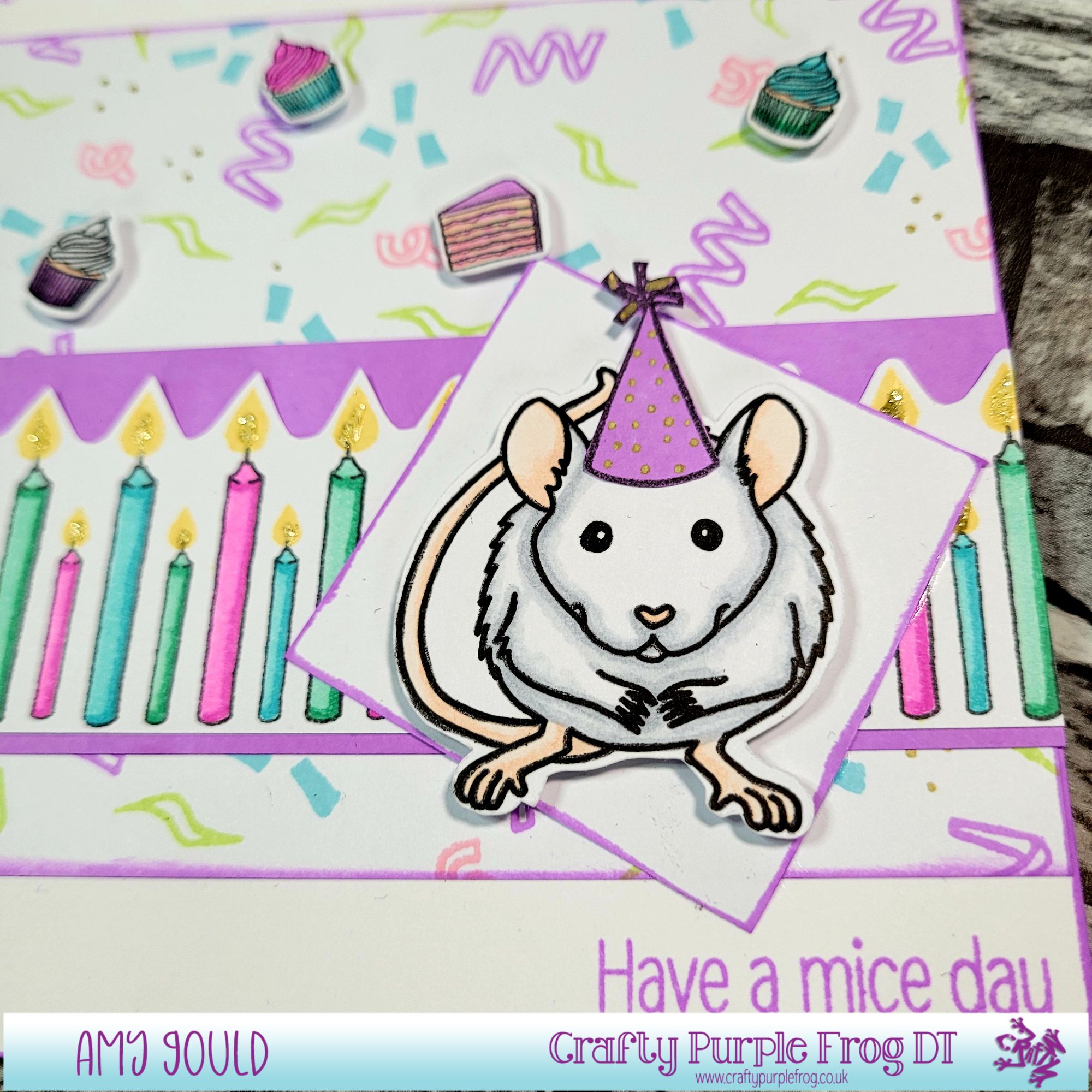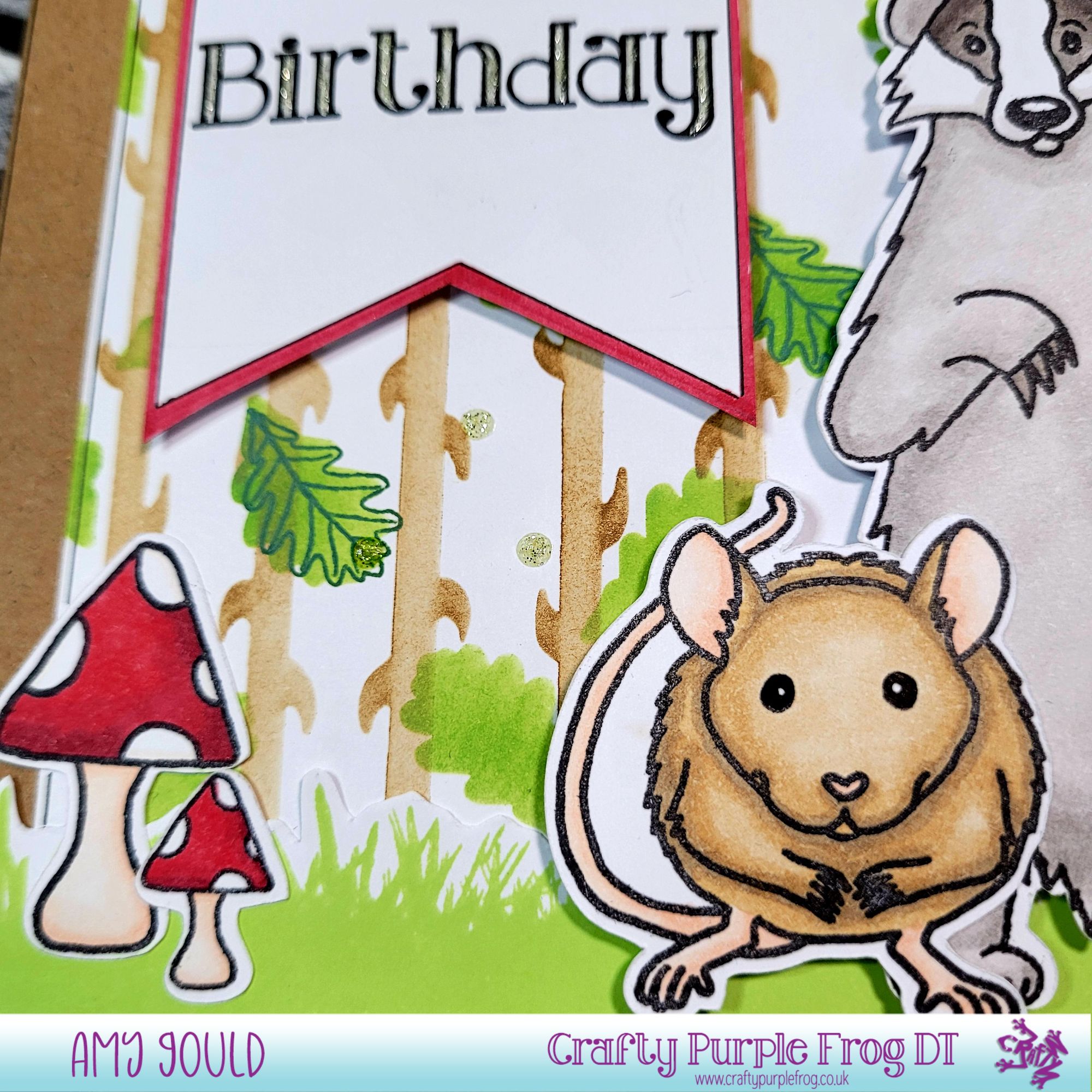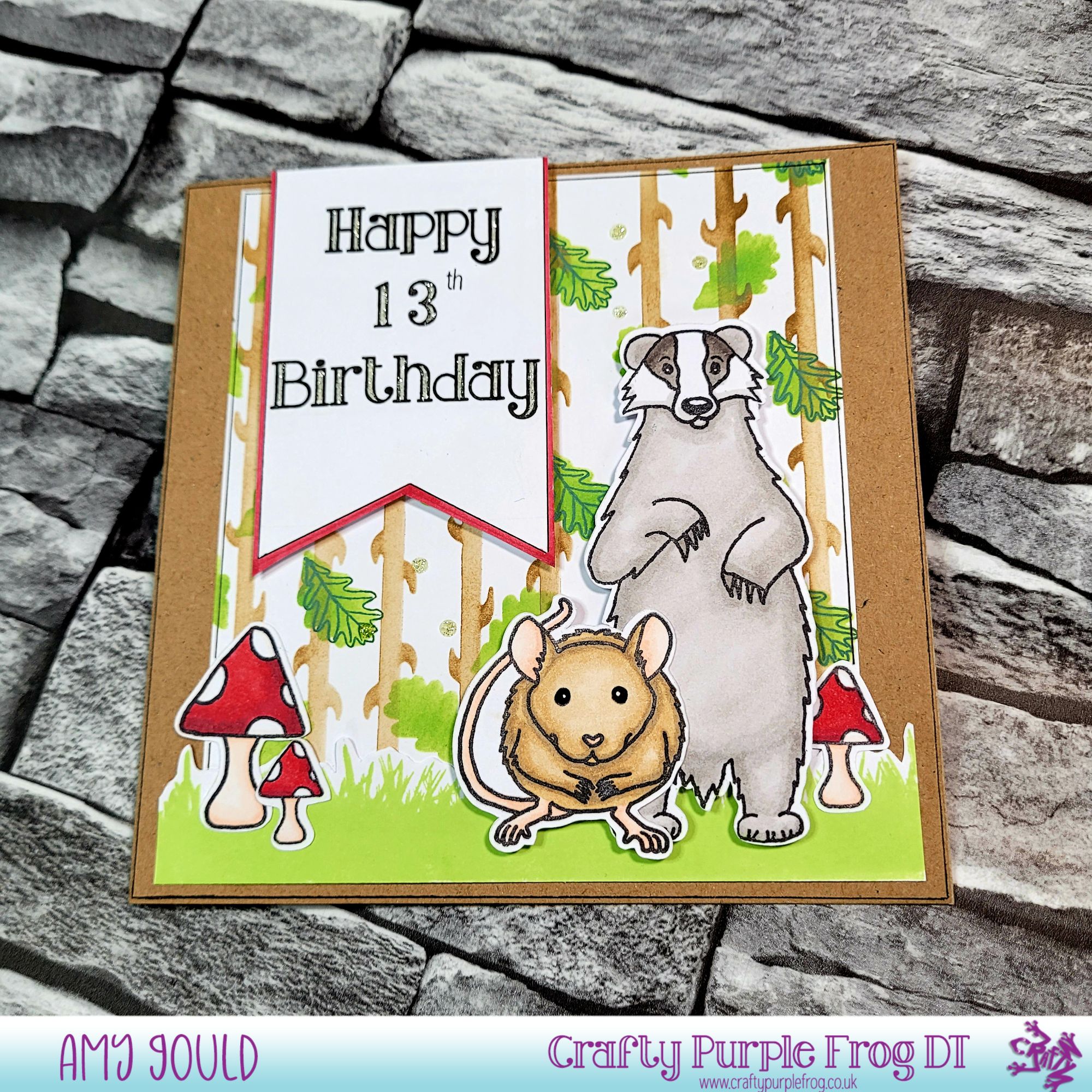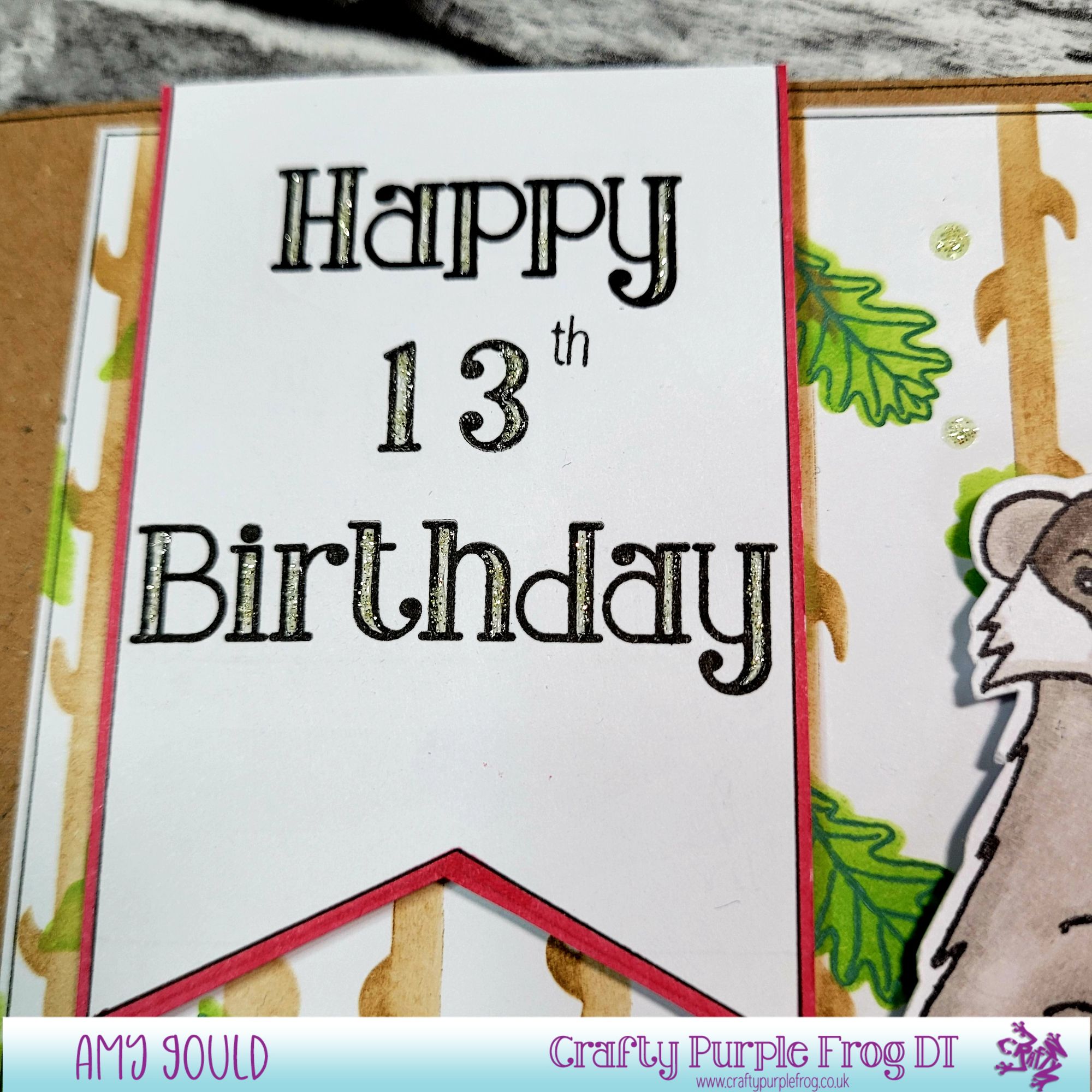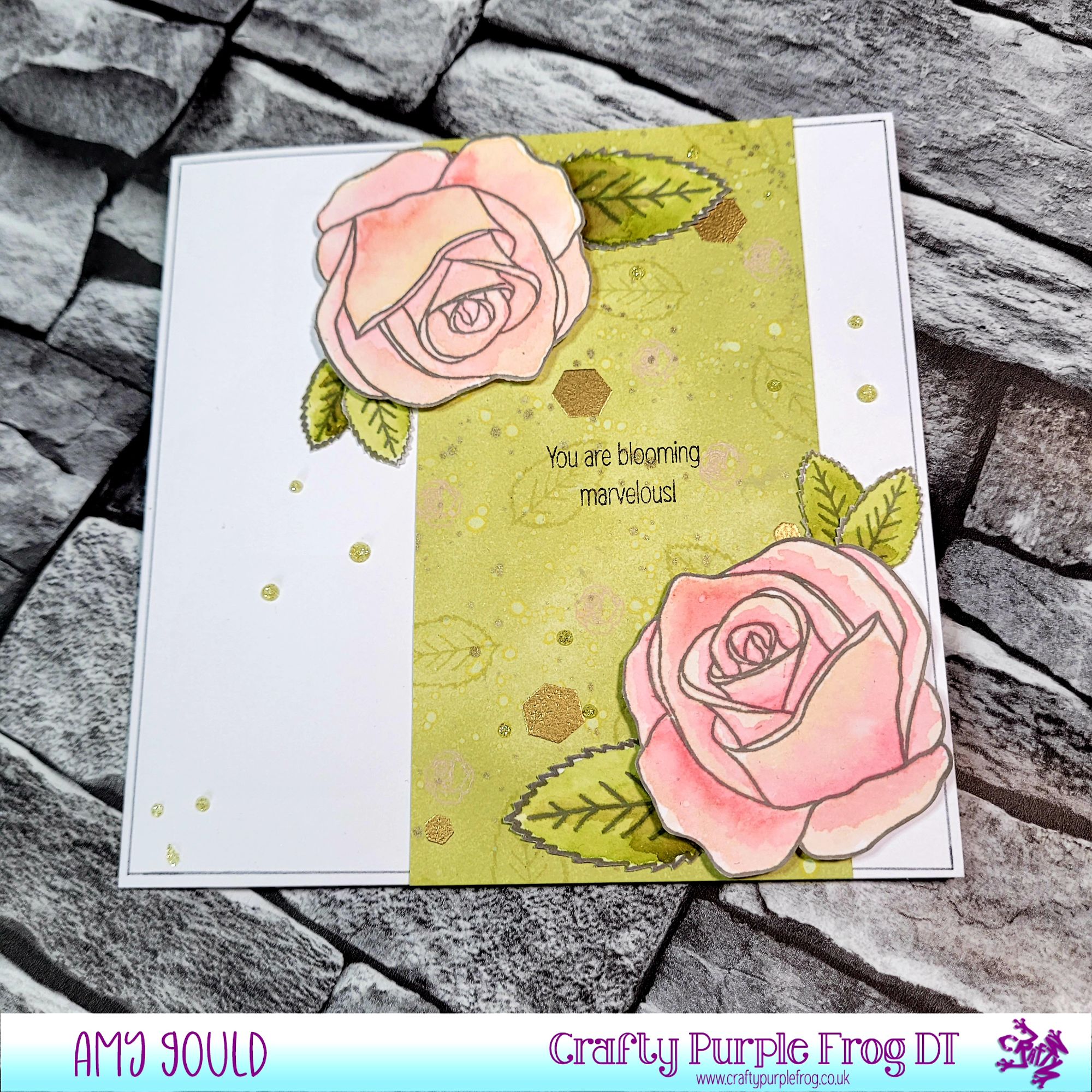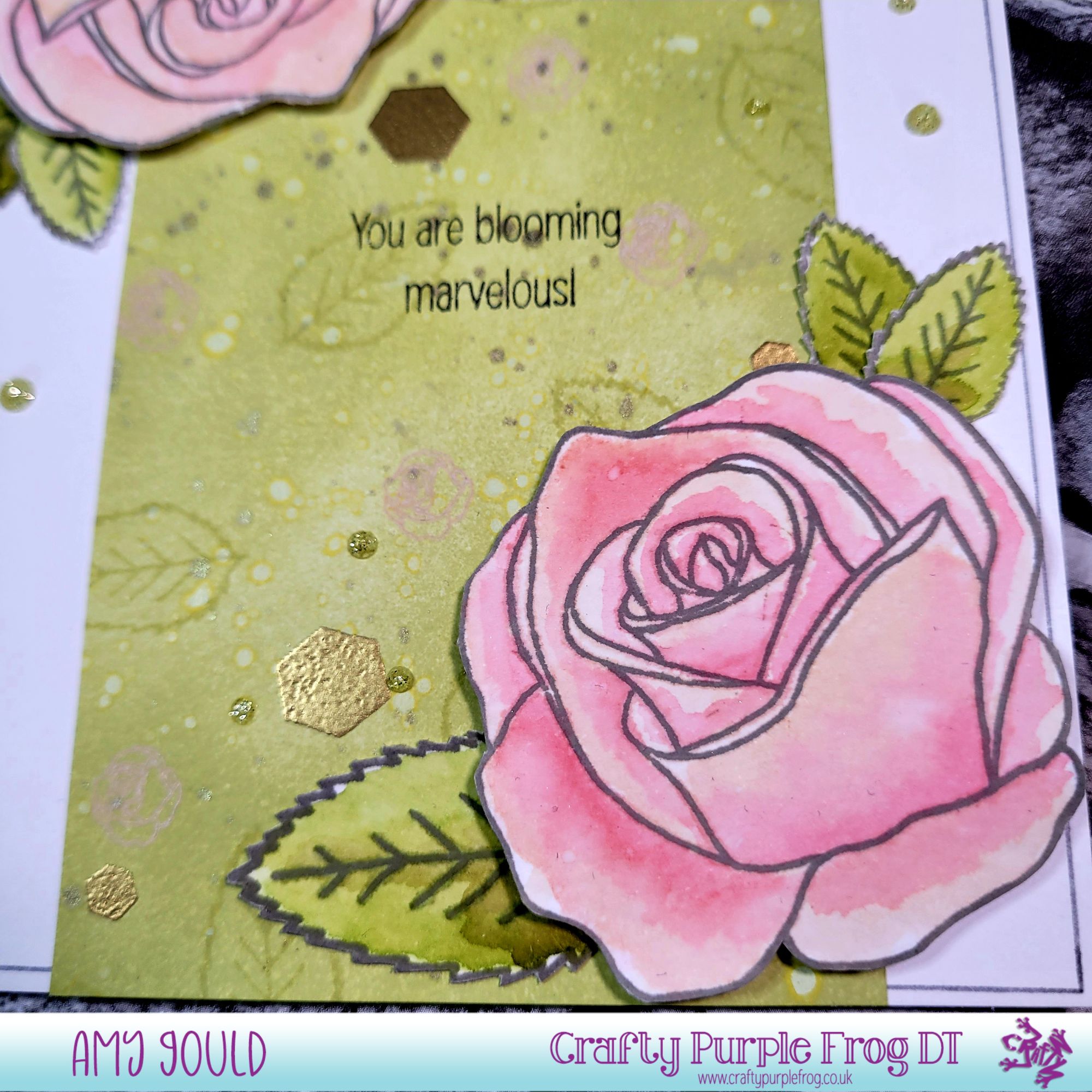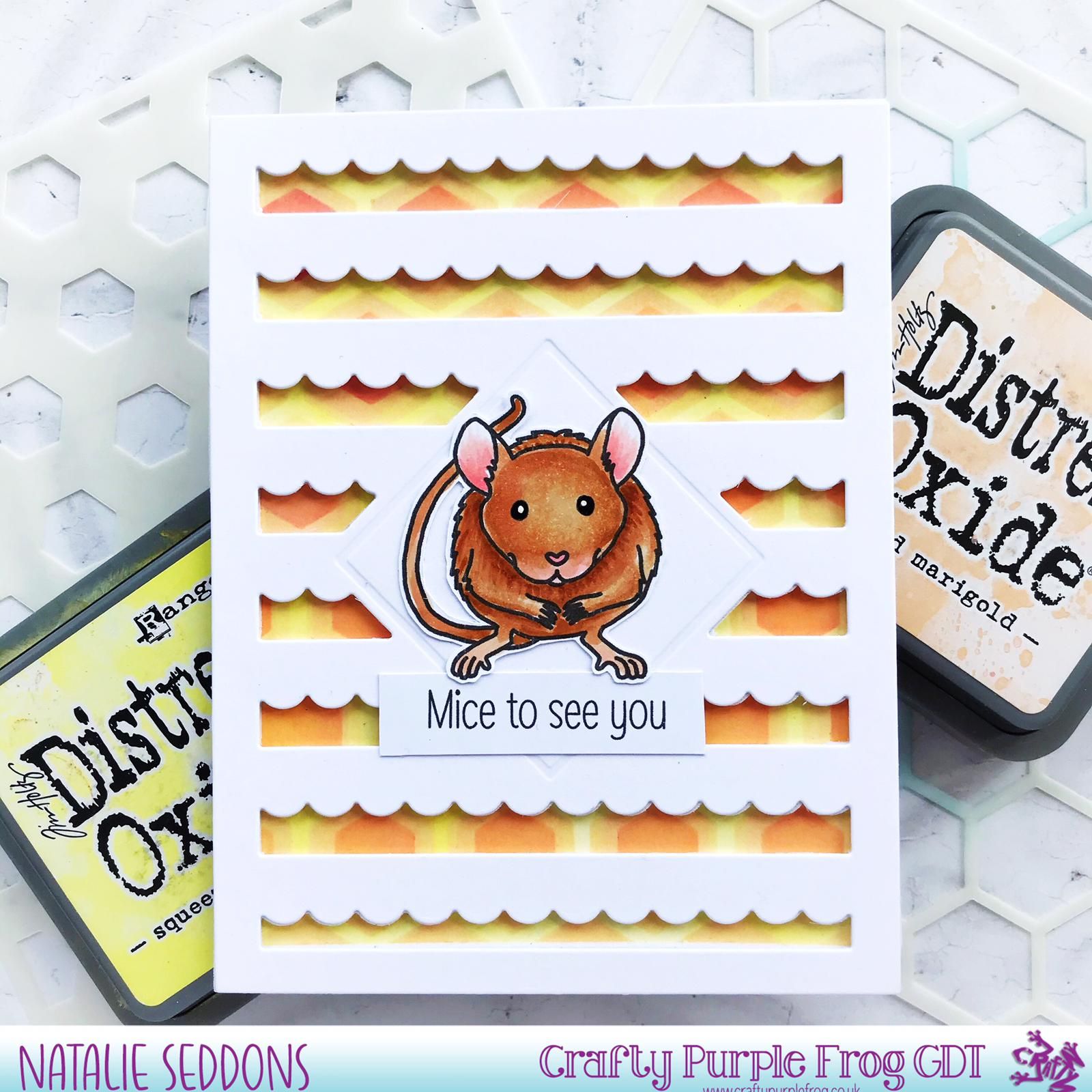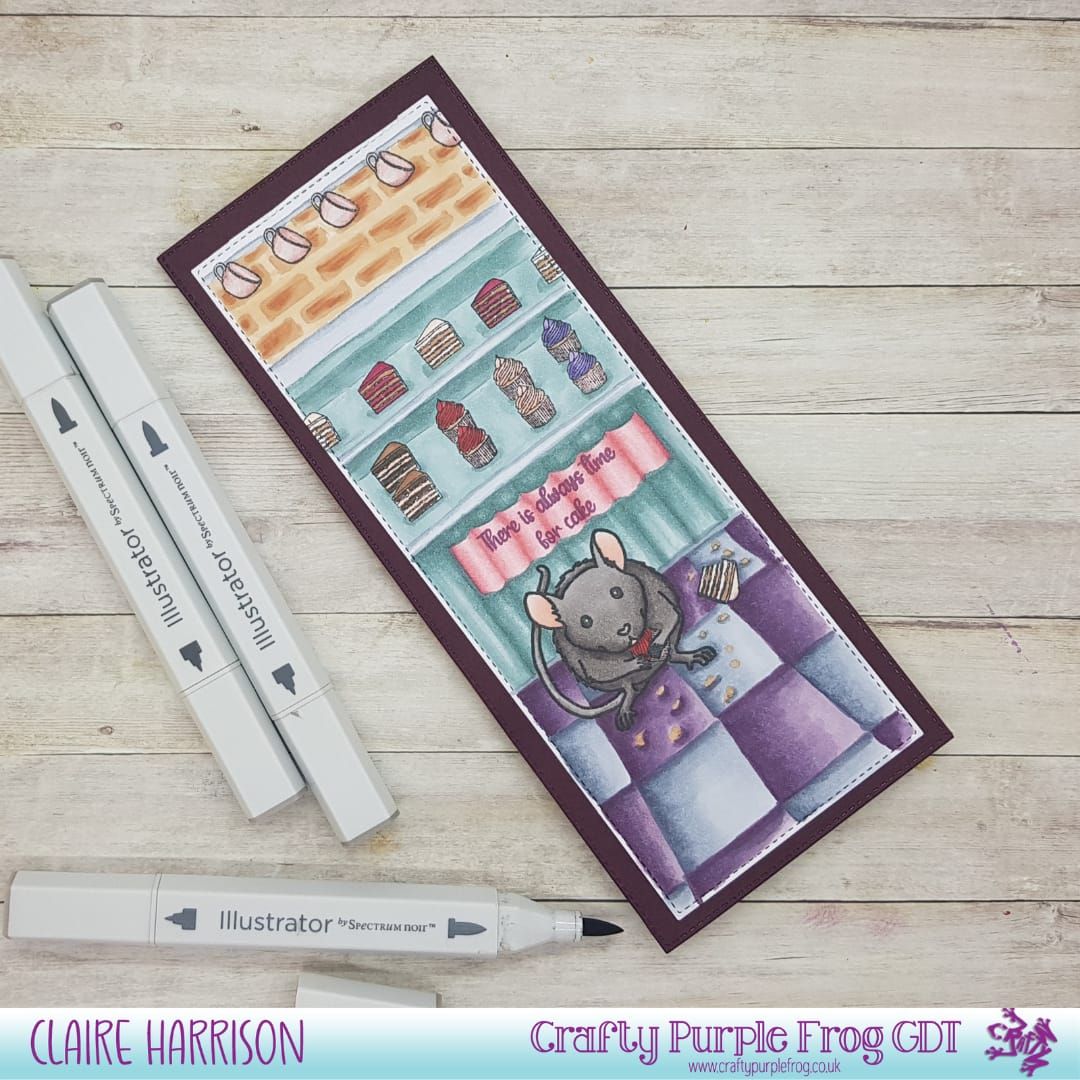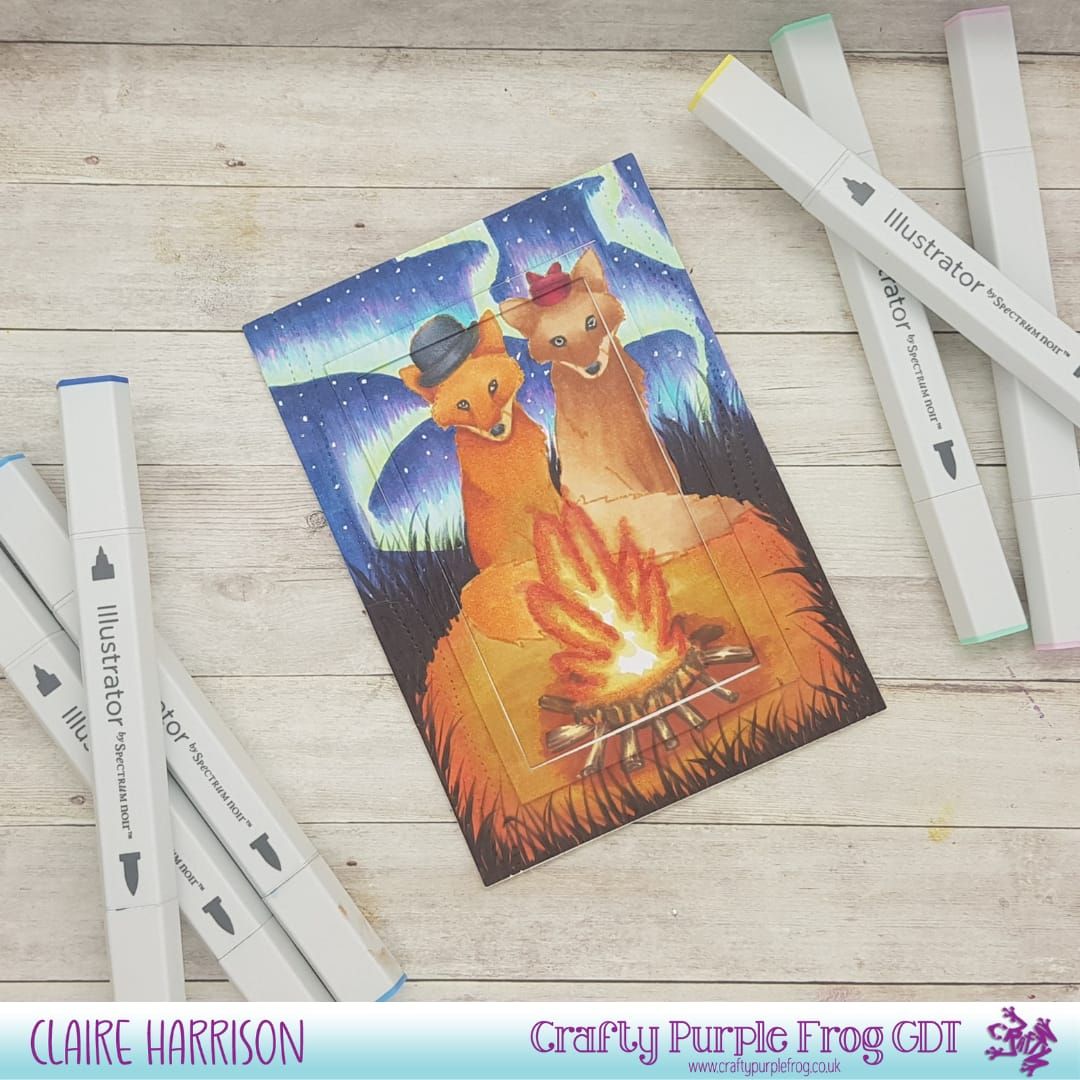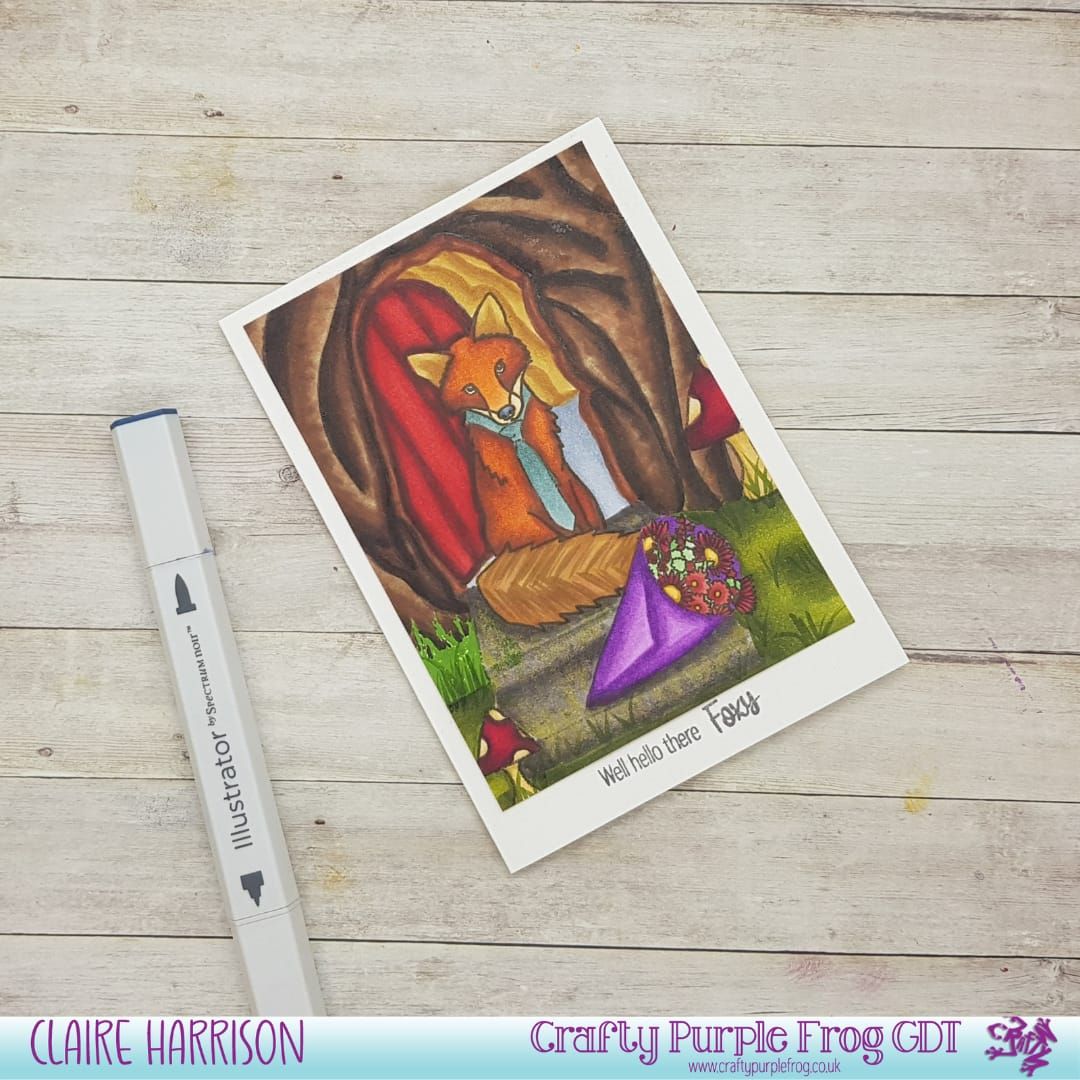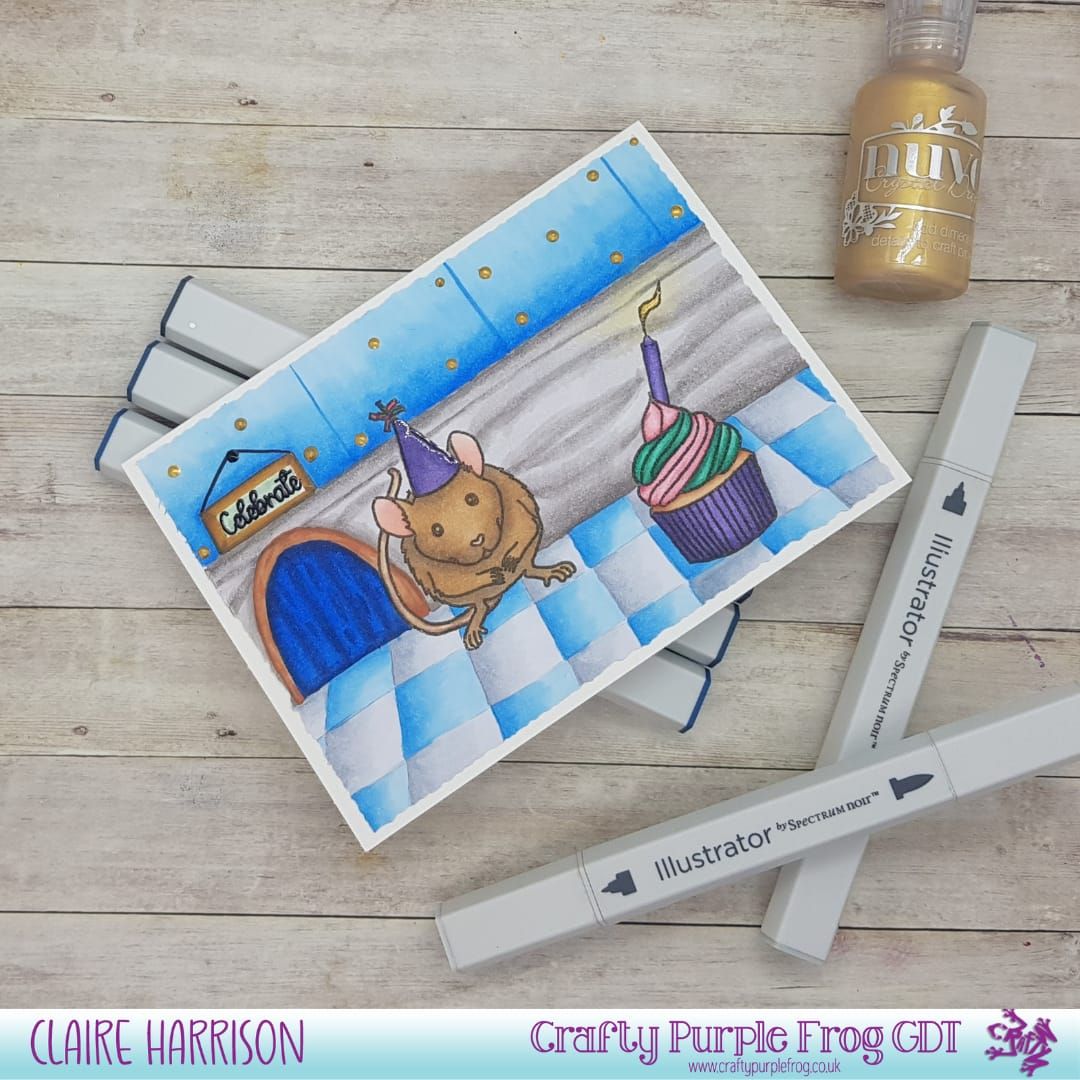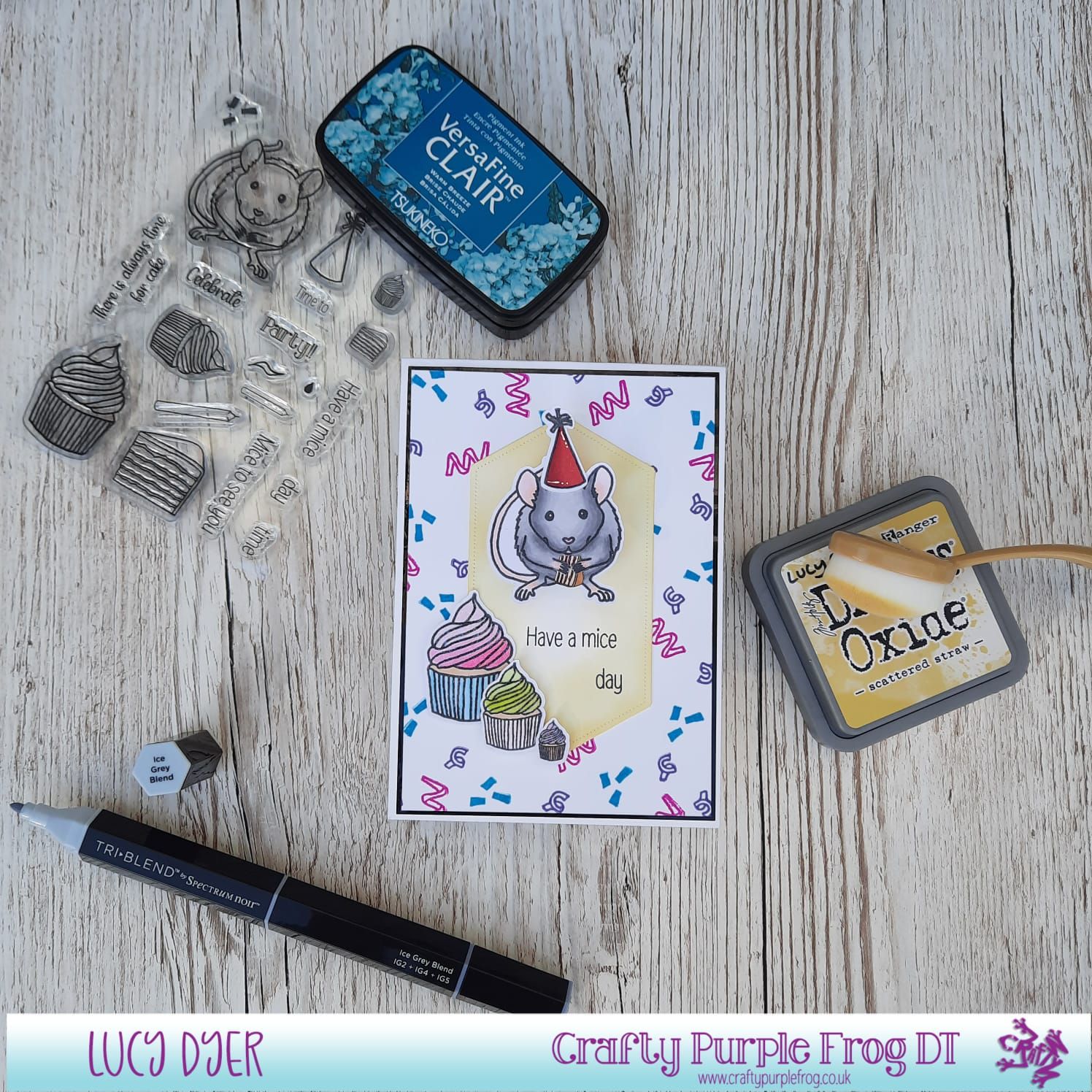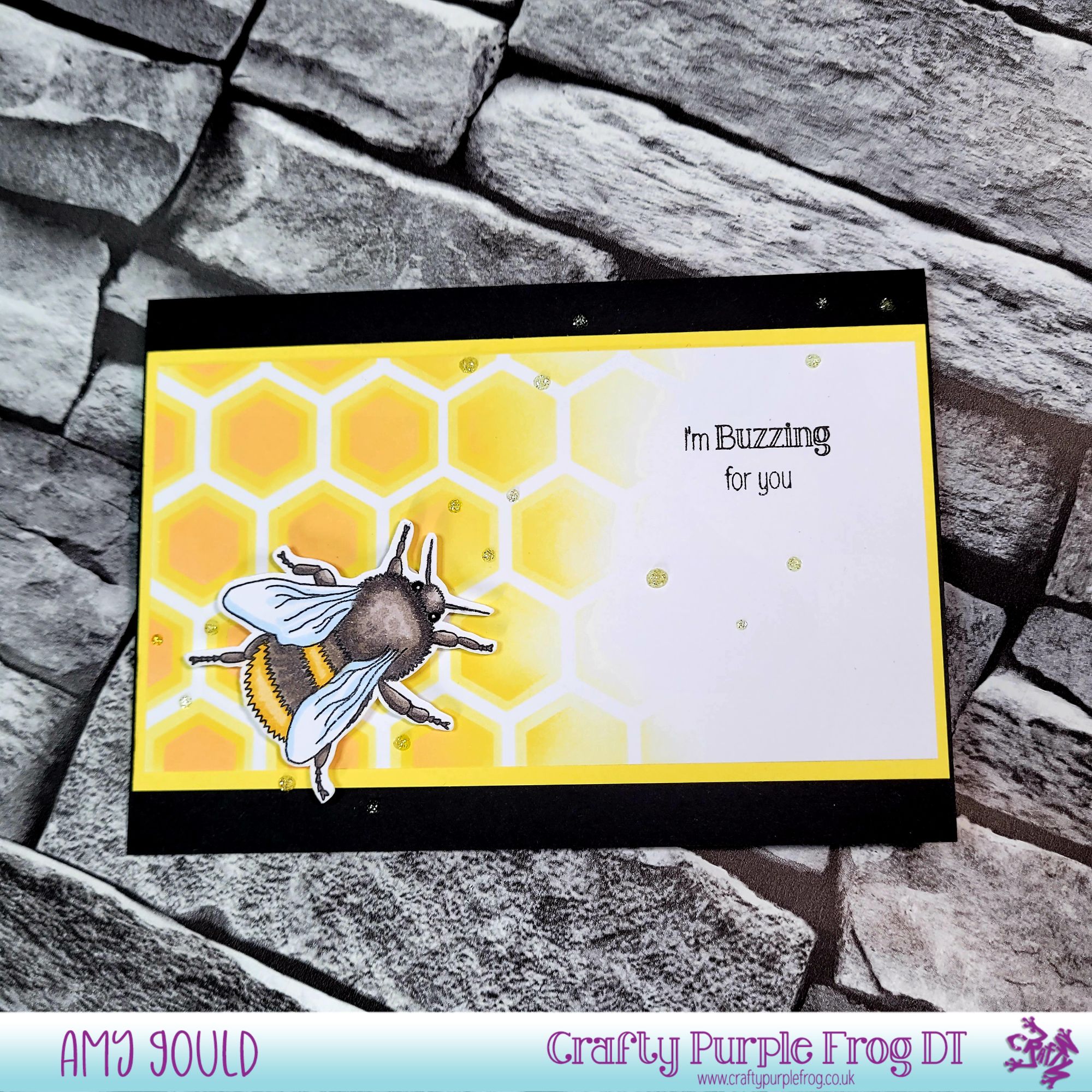 New Crafty Purple Frog release available 8am BST 30/4/2021 !!